Readers say they would divorce a spouse who slept with their landlord/landlady
A whopping 68% of Pulse Nigeria Poll voters say they would promptly divorce a spouse caught sleeping with their landlord or landlady.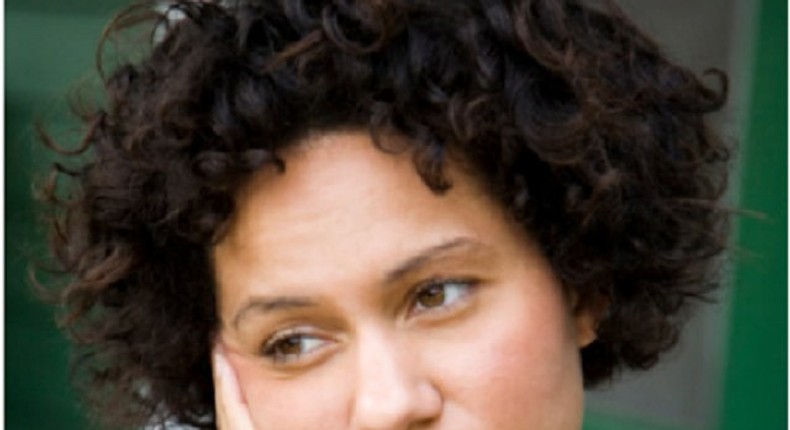 "My name is Grace and I have been married for four years, but little did I know that my husband is such a useless, randy and shameless man. In fact, I am ready to leave him, only that his mother who been a very nice woman and a second mother to me, has been begging me to give him another chance.
I never knew men could be very good at pretence because when I was dating Stanley, he came across as one very nice, faithful and loving man.
Then, he had eyes for me alone, or so it seems. But immediately we got married, Stanley changed completely. He started chasing after everything in skirt, including girls in our compound.
Behind him, the other women called him he-goat and I felt so much pain that my husband would put me in so much shame. He did not even bother to hide his flirting, even in church.
On more than three occasions, the pastors have had cause to call him and accused him of in the church. I kept enduring the shame and snide remarks, praying and hoping he would change with time but Stanley has become impossible.
The last straw that broke the camel's back happened just last month. He had gone out that fateful day and I was at home with our two-year-old daughter when I heard shouts.
The landlord was shouting and screaming that he would kill Stanley. I rushed downstairs to see what was going on and why landlord said he would kill my husband, only to be confronted with the most shameful sight I had ever seen in my life.
My husband and our landlord's young wife, were surrounded by other tenants, naked. I fainted at the sight and when I was revived, I was told that Stanley was caught by the landlord having sex with the woman in her room.
It took God's intervention for the landlord to agree to settle the case out of court after my husband had spent almost a week in detention, though he has given us a quit notice.
I told Stanley I am divorcing him and he, alongside his mother, siblings and friends have been begging me.
Should I continue living with this shameless man?
The teaser for the day was:
68% - I will divorce him/her immediately
32% - I will forgive him/her
So how would you vote here?
JOIN OUR PULSE COMMUNITY!
Recommended articles
Top 10 African countries producing Palm Oil
Top 10 most ethnically diverse countries in Africa
African countries with the cheapest household electricity prices
Top 10 African cities with the highest population growth from 2022 to 2023
Top 10 happiest countries in Africa in 2023
SAN reacts to alleged meeting between CJN Ariwoola and Tinubu
Davido reportedly spends over ₦300 million on new Lamborghini
Train crash: Bus driver begs for forgiveness after psychiatric, drug tests
5 ranking PDP lawmakers who became Labour Party casualties