Readers say they will end a friendship if their friend slept with their parent
55% of Pulse Nigeria Poll readers say they will surely sever ties with a friend who slept with their parent.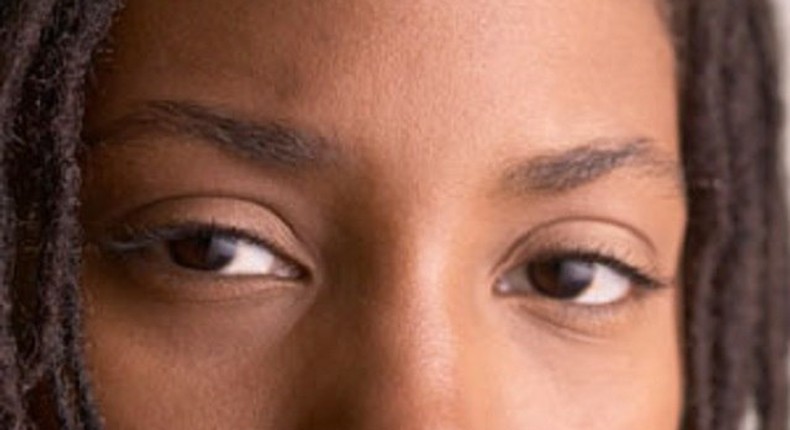 A reader, Amanda, is not happy with her best friend, Laura, who not only slept with her father but got pregnant for him.
"My name is Amanda and I am very angry at my father and my best friend, Laura, because of the disrespect they have brought upon our family and our friendship.
I am 24-years-old and a graduate. Laura and I grew up together in the same neighbourhood and we were so close that very few people knew we are not blood sisters. She had free access to our house and even in my absence, she could go to our home and stay there. We were that close but she did something that has shattered that friendship and nothing can ever make us come close again.
My mother was diagnosed of cancer about a year ago and she has been in and out of hospitals, with me being the one to stay with her at such moments. Whenever I have to be with mum, Laura would go home and take care of the home. Little did I know that she was taking the opportunity to have affairs with my father.
Their atrocity came to light when I asked dad to use his phone to make a call and while with the phone, a message came in and it was from Laura. Initially, I did not see anything to it but I just decided to go through the message and was shocked when it turned out that she was telling dad that she would never 'abort' the baby she was carrying, claiming that the last time she had one, the doctor told her she would be at risk if she tried it again.
I scrolled through the phone and the details of their sex life was there with the raunchy text messages and nude photos she has been sending to my father.
I was not so much hurt by their action but the disrespect they have had for my dying mother. I have confronted them but while my father has been apologetic, Laura has been so insolent about it. She has made me know that she is pregnant for my father and she would keep the baby, telling me to accept the fact that my best friend would soon be my step mother.
I am devastated and I need advice before I harm her.
The teaser for the day was:
55% - That will be the end of that friendship
25% - They are adults and I will not do anything
19% - The two of them will have me to answer
JOIN OUR PULSE COMMUNITY!
Recommended articles
7 reasons women don't get wet even when aroused
9 wardrobe essentials for Nigerian women
Family rejects coffin from son-in-law for his mother-in-law's burial, says it's not beautiful
Assurance secured, Davido confirms marriage to Chioma
DSS confirms plot to install interim government to stop Tinubu
Yul Edochie loses first son with May, Kambili
Train crash: Bus driver begs for forgiveness after psychiatric, drug tests
Mercy Chinwo threatens Obidiz with ₦2 billion lawsuit for using her name in a song
4 African countries are responsible for 70% of the chocolate in the world