What would you do if someone calls you the 'N' word
People reacting to being asked "What's up my n******eighbor".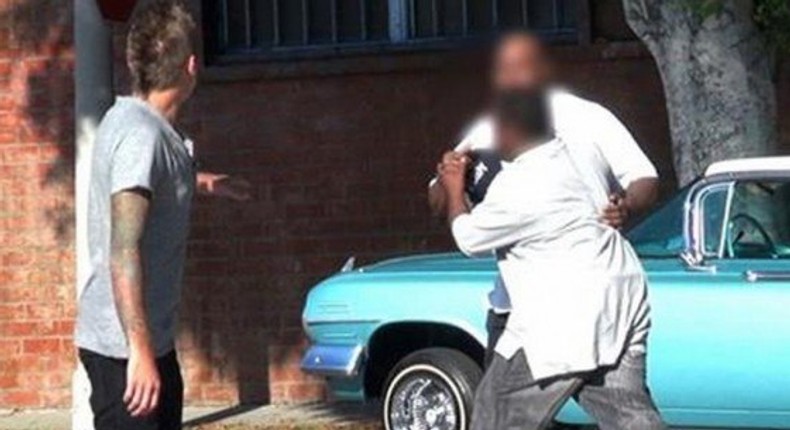 What happens when a prankster goes into a black neighborhood and starts using the N-word as a friendly gesture?
Roman Atwood was actually saying "What's up my neighbor" but people thought he meant "What's up my nigga"
Just if you were curious, the N-word means "black" and was once considered a neutral, non-offensive term. This changed when slavery and segregation began to rage throughout the U.S. and beyond.
JOIN OUR PULSE COMMUNITY!
Recommended articles
Top 10 African cities with the highest population growth from 2022 to 2023
Top 10 happiest countries in Africa in 2023
Top 10 African countries producing Palm Oil
Heard of sex pillows? Here's why you need one
In just 2 years, Tanzania has grown the value of its investments to $8.6 billion
Train crash: Bus driver begs for forgiveness after psychiatric, drug tests
Alongside becoming an apex investment destination in Africa, Tanzania is also a top food producer
5 popular celebrities who wore naked dresses and why it's so common
5 ranking PDP lawmakers who became Labour Party casualties