'I had many abortions as a single lady; now I can't have a child after 12 years of marriage'
Does having abortion limit the chances of a woman having babies later in life?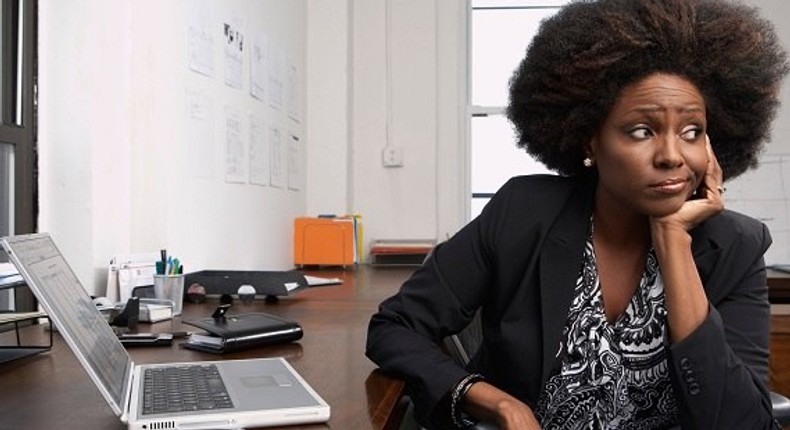 My name is and I have been married to a wonderful man for the past 12 years with noto show. My husband has been very supportive and has stood by me despite pressure from his family to get another wife.
But I am getting worried as I am not getting any younger and my chances of having a baby is growing thin by the day.
We have carried out several tests and the doctors keep saying there is nothing wrong with us but I am afraid the problem could be mine because when I was single, I lived the fast life like most girls.
I had my first abortion when I was in the secondary school and before I got married, I had terminated more than eight pregnancies. I am not sure if this has anything to do with my inability to have a child now that I desperately need one.
I need help fast before I lose my marriage.
Dear readers, on Morning Teaser today, we ask: do you think having abortions could prevent a woman from having babies when she needs one?
JOIN OUR PULSE COMMUNITY!
Recommended articles
Top 10 African countries with the most transparent GDP data
Top 10 African cities with the highest population growth from 2022 to 2023
PTAD set to unveil "I Am Alive" confirmation portal for pensioners
Diya's country home in Ogun devoid of sympathisers
Nigeria is planning to unlock revenue from the sale of tickets on international airlines and launch Nigeria Air by May
African countries with the cheapest household electricity prices
Train crash: Bus driver begs for forgiveness after psychiatric, drug tests
Top 10 most ethnically diverse countries in Africa
Uganda expects its debt load to reduce and its economic growth to increase by 7%