'How do I tame my monster mother-in-law?'
Would you allow a troublesome mother-in-law to live in your matrimonial home?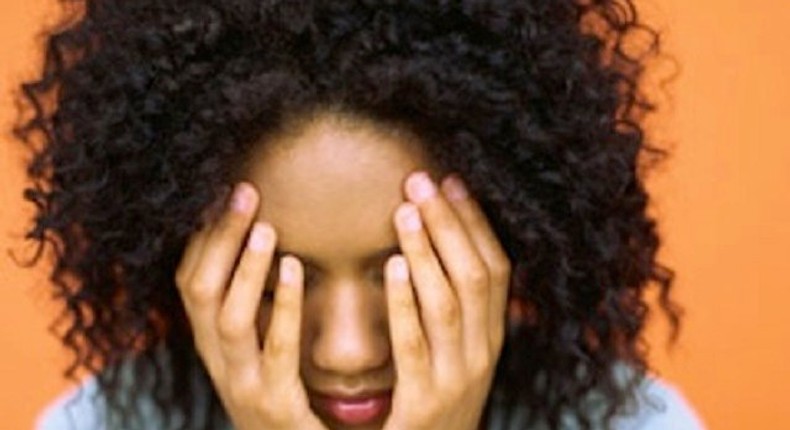 My name is Bridget and I am married to a wonderful man who loves me kids so much, despite the fact that we are yet to be blessed with the fruits of the womb four years after marriage. But the problem is his mother who does not see anything good in anything I do.
She is so picky and petty over everything, especially if it comes from me. I did not have any issue with my husband till she came to live with us and since then, life has been hell for me.
If I prepare rice, she will say she prefers beans and the day I make egusi soup, she is sure to want something else. I would have not minded her nastiness if she has not decided to use my childlessness to taunt me at every opportunity.
She makes snide comments anytime I am around and just two weeks ago, she openly called me a 'man' who just eats her son's food. She called me different derogatory names including how I used my witchcraft to eat up all my babies.
My husband keeps telling me to bear with her but he has refused to let her go back to the village, saying she is his responsibility.
I know some people might think I am over-reacting but I must say that my is driving up the wall and if I get fed up, I may as well leave my husband for her.
What do you think I should do?
Dear readers, on Morning Teaser today, we ask: how would you handle a mother-in-law who is troublesome?
JOIN OUR PULSE COMMUNITY!
Recommended articles
Lai Mohammed appointed managing partner of international lobbying firm
Masturbation may increase a male primate's chances of impregnating a female - Study
Tanzania could become the top investment destination for Australia
DRC and Angola set aside a 50-year oil block dispute to become joint holders
Sex is now a sport in Sweden, all you need to know about the competition
Peter Obi tenders more evidence in Presidential Election Tribunal
Kate Henshaw finally unveils daughter publicly
Portable Zazu announces the arrival of fifth child with Yoruba actress
Veteran Nollywood actor Adewale Adeyemo is dead