Can you spend N2m on a wedding?
A worried reader says his parents in-laws are demanding a lot of money from him to marry their daughter.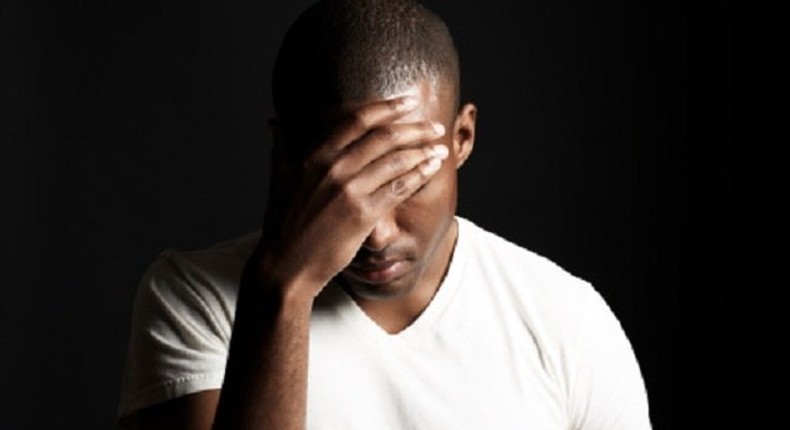 My name is and I am about to lose a woman I love and hope to get married to, all because her family are not being reasonable over their demands on our.
I met while we were in the university in Lagos and she is from the eastern part of the country while I am from the Yoruba speaking part of the west. We have been dating for over six years and  this year, we decided to make our union formal by tying the knots.
We went for our introduction and it went smoothly and I had high hopes that the traditional marriage, the one they 'Igba Nkwu' would be as smooth but when the gave me a list of things to provide, I had to sit back and have a rethink. The items they requested was so much and ridiculous that one would think they are selling their daughter.
When my family and I sat down and made the calculations, it amounted to N2.2 million and that is far from the budget I have in mind.
My parents have advised me to look for  a Yoruba girl to marry and forget Chinwe but I love her so much and do not want to lose her.
But my problem is that I cannot afford such an amount and even if I do, how will we start life as a young couple?
Dear readers, on Morning Teaser today, we ask: is it right for parents to demand huge sums of money as bride price?
JOIN OUR PULSE COMMUNITY!
Recommended articles
When women don't wash their bras often, these 5 things happen
BBNaija's Maria announces birth of her baby boy named Leonardo
What Chicago State University documents reveal about Tinubu
DIY Recipes: How to make bread pizza pockets
11 things to do when travelling to another country
Pastor enters zoo, plays with lions to prove to church members that he's powerful (video)
Top 10 African countries with the cheapest data prices from June to September
3 food items legal in Nigeria but banned abroad
Venita, Soma and Angel get evicted from Big Brother Naija All Stars