Judith Audu has cast her husband, Morten Foght alongside Beverly Osu, and Tina Mba for her upcoming feature film, 'The Family.'
It was further gathered that the movie was commissioned by Rok Studios and will be available on Rok TV and Iroko TV before the second quarter of the year.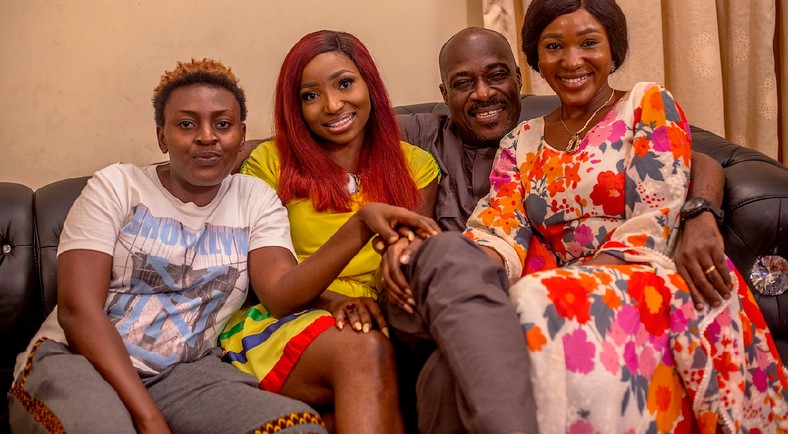 Produced and directed by Judith Audu, 'The Family' also features Paul Adams, Bimbo Ademoye, Mofe Duncan, Kelechi Udegbe, Omowunmi Dada, Oruaro Adia, Balogun Olabambo, Uyoyou Adia, Kuti Olatunde, and Yvonne Chika.
Speaking on her experience filming the new feature, Judith said she kept to her principle of taking worthy scripts and bringing it to life, using the best cast and crew.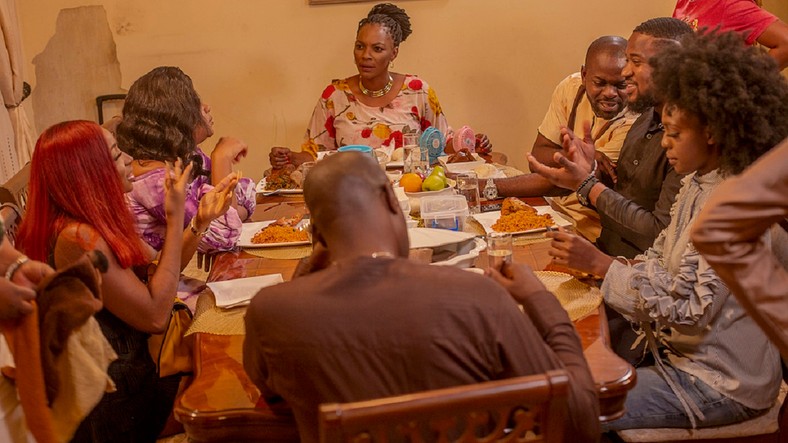 Written by Uyoyou Adia, 'The Family' tells the story of survival and deep secrets in a family.
A family comes together after many years in the midst of so many secrets, everyone is scared of being exposed, the parents have a 30 years old secret, the first son is struggling with his own secret that may destroy his marriage, and the 2nd son also has a situation he tries so hard to hide.