Why celebs do not like to disclose their relationship status
Celebrities don't want you to know who they are seeing and dating for good reasons. Find out why.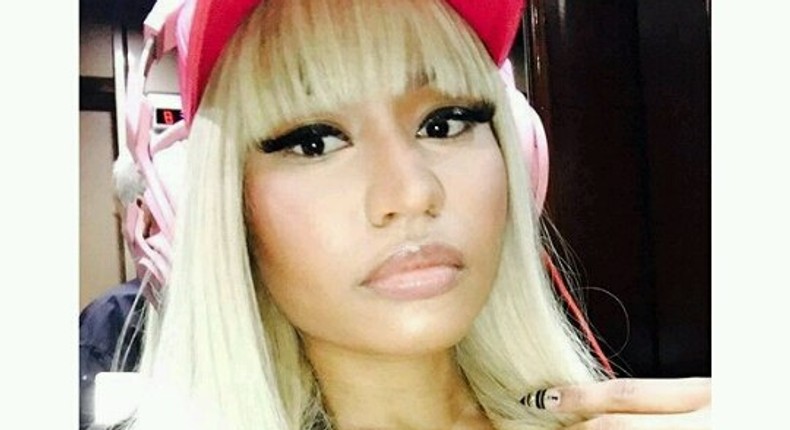 It is not strange for celebrities whether Nigerian or foreign to hide their relationship status.
Many celebs have lied that they are single when actually they are in fully committed relationships. Jay Z and Beyonce were dating for years before they announced that they were dating.
In the era of social media it is common to see more than a few celebrities publicize their relationships and some have even used it for press and attention e.g Future and Ciara.
There are some however who want to stay away from the limelight and shut the world away from their relationships. Why do these celebrities run away from the media when they are dating or why do they intentionally mislead their fans on who they are seeing/ There are three reasons for this.
The number one reason is privacy. Not everyone celebrity wants you to know who they are dating. Their celebrity life and personal life are two different things and they don't want it to collide. When a relationship is open to too much public scrutiny it can lead to something very negative.
Some celebrities are so averse to public attention that they never talk about their love life. Some even lie that they are single and enjoy being unattached. Rapper M.I has been in a serious relationship for years but he has kept it out of the limelight and it works for him. There are others who do this also.
Another reason why celebrities do not like revealing their relationship status is that they want to remain attractive to their fans of the opposite sex. A star like Banky W will not disclose who is seeing so that his female fans will not disconnect from him.
R&B singer Usher lost quite a few of his female followers when he got married. Also the woman who he got married to didn't quite appeal to his female fan base also. It is because of this reason that celebrities do not want to come out and say they are seeing someone. They want their fans to still see them as unattached and desirable.
The third reason why celebs shy away from the public and media when they are dating is because they are seeing who they shouldn't be seeing. A nice example of this South African rapper AKA and Bonang Matheba. Both of them haven't revealed they are dating because of the little controversy behind them.
DJ Zinhle, AKA's baby mama said that the rapper was allegedly seeing Bonang Matheba when she was pregnant. Celebs do naughty things on the low, low and don't want people to know.
So while some celebs milk their relationships for all its worth, some want to keep it private for these various reasons.
JOIN OUR PULSE COMMUNITY!
Recommended articles
Actor Osita Iheme recommends diversity for success in Nollywood
Watch Meg Otanwa and Uzor Arukwe's chemistry in 'In Another Life' teaser
Dice Ailes spoils mum with new house
'Stranger Things' 4 is officially the 2nd Netflix title to cross 1 billion hours viewed
LAMB (Loose Kaynon, A-Q, M.I Abaga, Blaqbonez) set to dominate African hip hop with new album "Behold The Lamb"
Fans react as Sony debuts official 'The Woman King' trailer
Funke Akindele reportedly nominated as running mate for PDP governorship candidate of Lagos State
Nigerian artists and Nigerian fans: Do Nigerian fans deserve better? [Pulse Editor's Opinion]
Nigerian Superstar, AV is back with another banger titled 'No Dey Form'