Complain constructively
"So Moses brought their case before the Lord."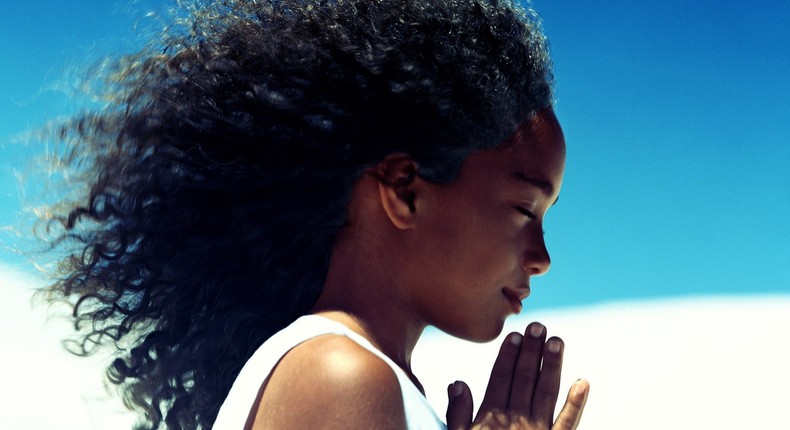 Memory Verse: Numbers 27:5 – "So Moses brought their case before the Lord."
The Word for Today devotional by United Christian Broadcasters (UCB) says
When you get a reputation as a complainer, people will begin to avoid you. There is an interesting story in the Old Testament about the five daughters of Zelophehad. Here was their problem.
Their father had died in the wilderness before the Israelites entered the Promised Land. He had no sons to inherit his land, and the law did not allow women to receive it.
Consequently, without a father, brothers, husbands, sons, or other men in their immediate family, Zelophehad's daughters were left out completely. It was not fair, but it was the law.
So rather than complaining to others, the sisters presented their 'petition for an inheritance' to Moses and the leaders. And When Moses brought their case before God, He agreed with the women and granted their request (see Numbers 27:1-11).
Now, what do you think the outcome would have been if they had gone around whining to everyone and anyone who would listen instead of going directly to those who could do something about it, namely Moses and God?
It is doubtful they would have obtained their inheritance. Understand this: God cannot bless complainers!
The sin of complaining angered Him to the extent He stopped an entire generation of Israelites from inheriting the Promised Land when they were standing on the very threshold. You say, 'Well, I've suffered an injustice, so who should I complain to?'
The Lord, the One who can do something about it! The psalmist wrote, 'I pour out my complaint before Him; I declare my trouble before Him' (Psalm 142:2 NASB). And that's the best advice you can take!
JOIN OUR PULSE COMMUNITY!
Recommended articles
Top 10 most ethnically diverse countries in Africa
African countries with the cheapest household electricity prices
Top 10 African countries producing Palm Oil
Top 10 African cities with the highest population growth from 2022 to 2023
Kenyans in diaspora tend to send more money home the weaker the Kenyan shilling gets
PTAD set to unveil "I Am Alive" confirmation portal for pensioners
Train crash: Bus driver begs for forgiveness after psychiatric, drug tests
Top 10 African countries with the most transparent GDP data
5 ranking PDP lawmakers who became Labour Party casualties