7 powerful Bible verses to hold on to this week
To have joy and peace all week long, study these scriptures.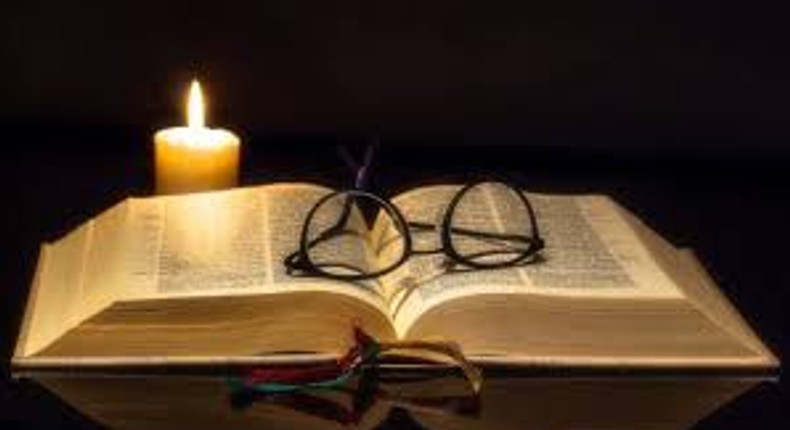 This new week, we encourage everyone to maintain their joy by holding on to these powerful Bible verses.
Here are seven powerful verses to ensure that you have joy and peace all week long.
1. Psalm 94:19 —
"When anxiety was great within me, your consolation brought me joy."
2. Psalms 118:24 —
"This [is] the day [which] the LORD hath made; we will rejoice and be glad in it."
3. Ecclesiastes 9:7 —
"Go, eat your food with gladness, and drink your wine with a joyful heart, for God has already approved what you do."
4. Psalm 47:1–3 —
"Clap your hands, all you nations; shout to God with cries of joy. For the Lord Most High is awesome, the great King over all the earth. He subdued nations under us, peoples under our feet."
5. Psalm 71:23 —
"My lips will shout for joy when I sing praise to you — I whom you have delivered."
6. Psalm 126:2–3 —
"Our mouths were filled with laughter, our tongues with songs of joy. Then it was said among the nations, "The Lord has done great things for them." The Lord has done great things for us, and we are filled with joy."
7. Romans 15:13 —
"Now the God of hope fill you with all joy and peace in believing, that ye may abound in hope, through the power of the Holy Ghost."
JOIN OUR PULSE COMMUNITY!
Recommended articles
10 African countries with the highest debts to the IMF
Meet the Sapeurs, Congolese who wear expensive outfits though they live in poor communities
Egypt's richest man joins trending billionaire migration to UAE
10 African countries with the largest population lacking electricity
World Bank to provide electricity for 100 million Africans by 2030
Top 10 African cities with the highest purchasing power
10 African countries with the highest fertility rate in 2023
Demand for used cars in Nigeria surges amid high inflation and declining GDP
5 ways to spot a sex addict or know if you are one