Ali Modu Sheriff suspends event over court cases
He also said that the NEC of the party did not want to be charged for contempt of court and decided to suspend the convention.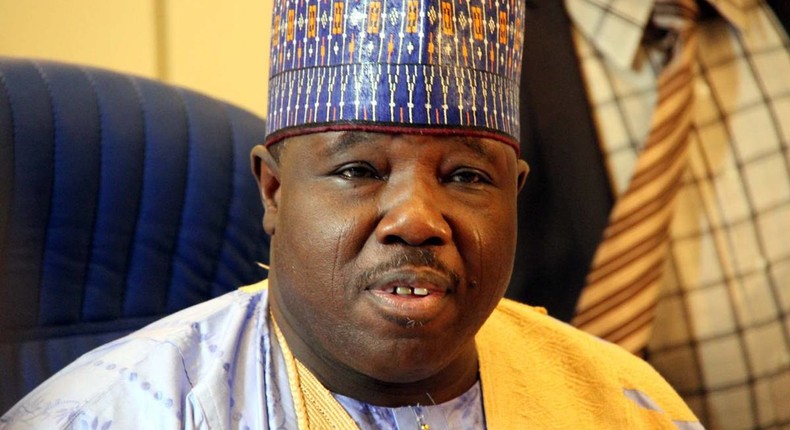 Sheriff, who announced this at a news conference in Port Harcourt on Saturday, said as a law abiding party it suspended the convention until all court cases were resolved.
``Members of the National Working Committee and I have been working since morning. We are confronted with a lot of challenges.
``The challenges are court cases and taking into account the decision of the Independent National Electoral Commission (INEC) not to supervise the election into the office of Chairman, Secretary and Auditor.
``Based on the order of the court and on the account that our party is responsible and law abiding with high respect to the judiciary and courts, we do hereby state and put off the National Convention," he said.
Sheriff said the convention would be held when all court cases were resolved.
He said the issues raised in the cases were many and bothered on the expiration of the tenure of some offices in 2017 and 2018 and the fact that INEC said it would not supervise the election.
He urged all delegates to return to their various states until the issues were resolved.
``Whatever the decisions the court take, we will abide by it," Sheriff said.
JOIN OUR PULSE COMMUNITY!
Recommended articles
Pastor Enenche warns witches, wizards coming for Tinubu's inauguration
Senate passes Bill to take CBN Ways and Means advances to FG 15%
Buhari preaches unity, inclusion as Kenyatta delivers inauguration lecture
Buhari to make farewell broadcast to Nigerians on Sunday
Elections are over, it's time to unite Nigerians - Kenyatta tells Tinubu
Our government has no Islamisation agenda - Shettima assures Nigerians
Governor-elect, Alia vows to prioritise Benue children's welfare
Buhari could have achieved more by monitoring appointees – IPAC
My staff worked under intense pressure — Aisha Buhari