77.8% dislike real estate agent's cute dog strategy
A real estate agent uses a cute dog to sell houses in Australia. Majority of Pulse readers disapprove of this.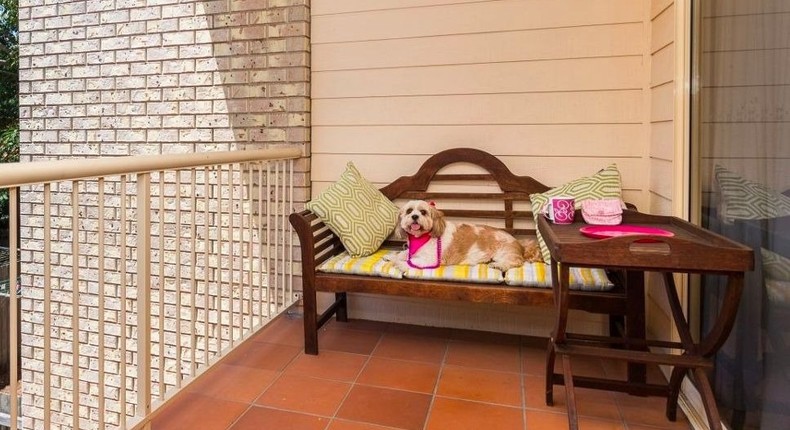 On March 11, 2016, an article was written on an Australian real estate agent with an interesting marketing technique.
The agent, Tracey Ashley, uses a five-year-old Shih Tzu Cavalier cross dog called Tiffany to sell off her properties.
"I found it very hard to work out which properties were pet-friendly, or weren't. I thought, wouldn't it make it easier for buyers if I could put in my properties that are pet-friendly.
Sellers are ringing up and saying, we've seen your photos with , can we get you to sell our house with her in it. It's kinda snowballed ... we even get buyers asking us if has been in other listings,"Ashley said.
The majority, 77.8%, said this marketing strategy is a bad idea.
Regardless of the results of this poll, this is a great idea.
According to Marshable, the real estate agent is currently getting "nearly double" of the amount of page views on properties that Tiffany has appeared on.
JOIN OUR PULSE COMMUNITY!
Recommended articles
Emefiele bows to pressure, says banks will accept old notes after February 10 deadline
FG records $1bn investment in automotive sector — minister
Obi's campaign director, others decamp to PDP in Bauchi
BREAKING: Finally, Emefiele appears before House of Reps committee
What a first-time voter should expect on election day
Banks indicted as EFCC goes after naira notes racketeers in Abuja
Akwa Ibom governor vows to ignore Bola Tinubu's abuses
Kwankwaso, most prepared for 2023 presidential election – NNPP chieftain
INEC urges registered voters to participate in Saturday's mock accreditation