State government to partner with FRSC on Speed Limiting Devices
The Lagos state government has revealed plans to partner with the Federal Road Safety Commission (FRSC) on the use of Speed Limiting Devices (SLDs).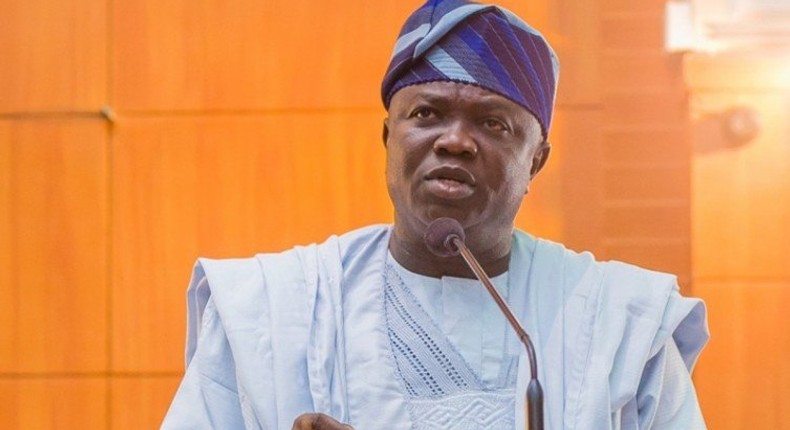 Lagos state is set to collaborate with the Federal Road Safety Commission (FRSC).
According to the governor,
Governor Ambode, who was represented by his Special Adviser on Transport, Mr Anofiu Elegushi, at a Stakeholders' Forum organised by the FRSC, tagged "Implementation of Speed Limiting Device in Nigeria," stressed the numerous safety, and environmental benefits of the SLDs.
"It (the Speed Limiting Device) must be embraced by all stakeholders. The benefits include safety, costs and the environment. We want obedience to traffic rules and safety laws.
We will also continue to strengthen our drivers training institutes in training and re-training of drivers, to reduce road crashes.
The Lagos State Government will partner with the FRSC to see that this initiative succeeds. We will modernise our road network to conform to the international safety standards, as well as sensitisatising road users on safety precautions", he said.
The Corp Marshal of the FRSC, Mr Boboye Oyeyemi, who was represented by the Deputy Corps Marshal, Mr Charles Theophilus, also highlighted the benefits of the device.
According to him, the use of device will reduce a lot of accidents, adding that about 50 percent of losses on the roads were caused by speed.
"The higher the speed, the higher the risk of a crash. Speed is responsible for a high proportion of casualties on our roads", he stated.
April 1st, 2016 was the original date for the enforcement and implementation of the device.
However, this date was changed, due to legal issues.
JOIN OUR PULSE COMMUNITY!
Recommended articles
Tinubu was destined to lead Nigeria, says Omo-Agege
FULL TEXT: Inaugural speech of President Bola Ahmed Tinubu
Sanwo-Olu of Lagos State sworn-in for a 2nd term of office
We will revisit naira redesign policy, says Tinubu
BREAKING: No more fuel subsidy - President Tinubu
Tinubu promises to make electricity affordable for Nigerians
5 problems Nigerians expect Tinubu to solve in the first 100 days
Why I conceded to Buhari - Jonathan
Badagry residents task Tinubu's administration on security, electricity