'Legends, Kings and Kingdoms: the Musical', a spectacular three-day display of colour, soaring music performances, elaborate stage choreography and a daring story that seamlessly weaves African history with the smartphone age, was always bound to break the envelope when it took centre stage at the MUSON Centre in Onikan Lagos, from October 19 to 21.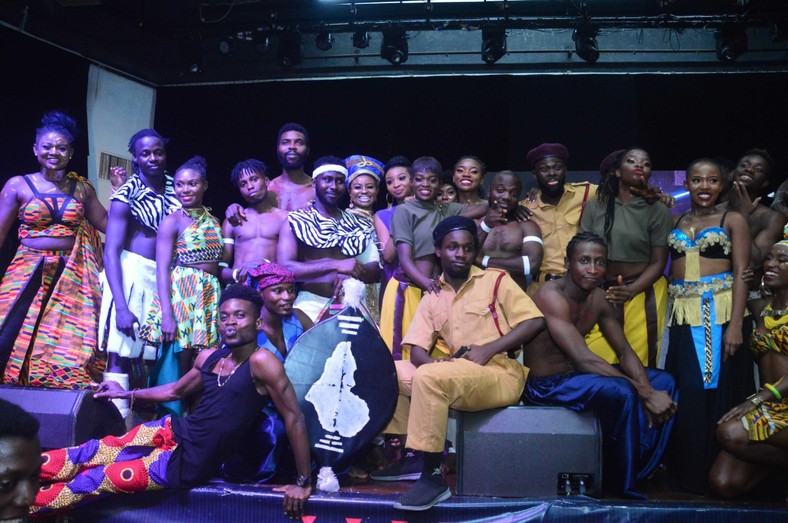 These days, there is almost no Arts and Culture exhibition done without the backing of the MTN Foundation and the 2-hour musical drama was not an exception. The weekend-long event, put together by creative director, Gbenga Yusuf, with the eclectic music arranged and directed by Ayo Ajayi, an alumnus of the MTNF MUSON Scholarship Programme for creative professionals, boasted veteran talents Yinka Davies and Segun Adefila.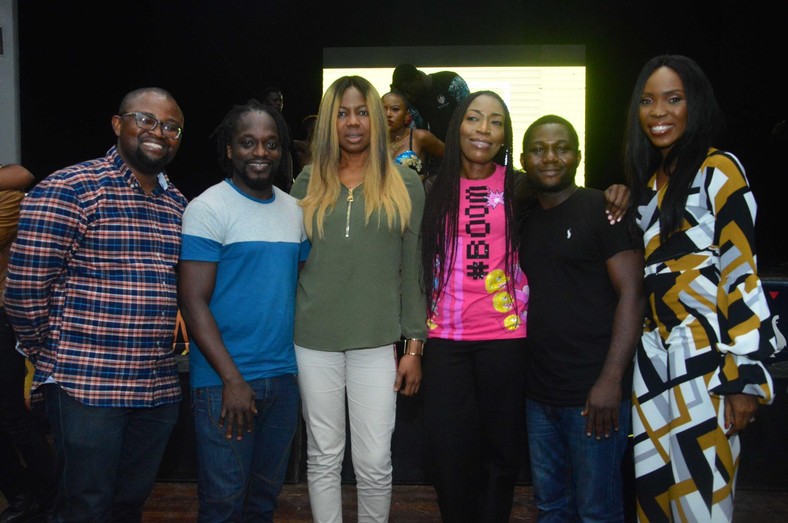 In the story, five selected African historical figures: Sango of Nigeria; Nana Yaa Asantewaa of Ghana; Egyptian queen Nefertiti; Shaka, King of the Zulus in modern South Africa and Queen Amina of Zazzau in what is now northern Nigeria answer the princess's call to save her people, 'Modaland,' from the Shadow.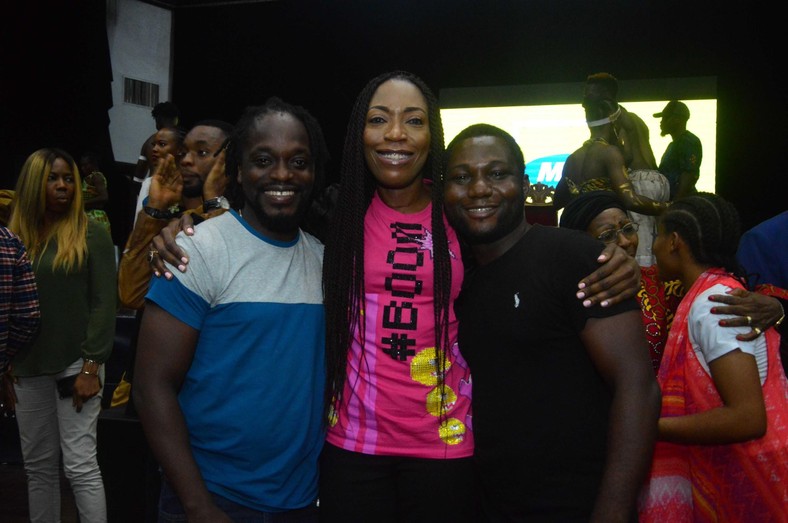 According to Executive Secretary of the Foundation, Nonny Ugboma, "These productions represent the very best of Nigerian theatre. As a truly Nigerian company, great art lies at the heart of what we do. This is why we have been supporting Arts & Culture since 2006."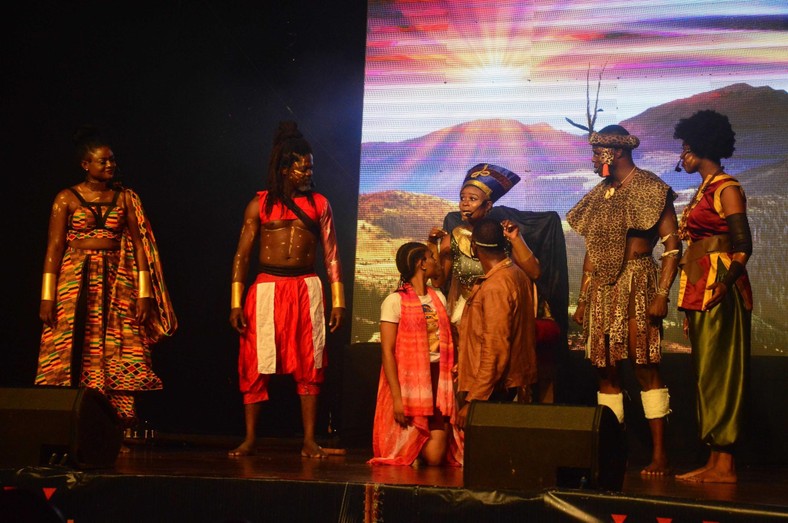 Legends, the Musical is the second in the MTN Foundation's Arts and Culture Season - a six-production tour across Nigeria, across a range of genres - musicals, art competitions and drama productions, including Simply Poetry by Dike Chukwumerije, Our Son, the Minister produced by Bikiya Graham-Douglas and the Life in My City Art Festival taking place in Enugu.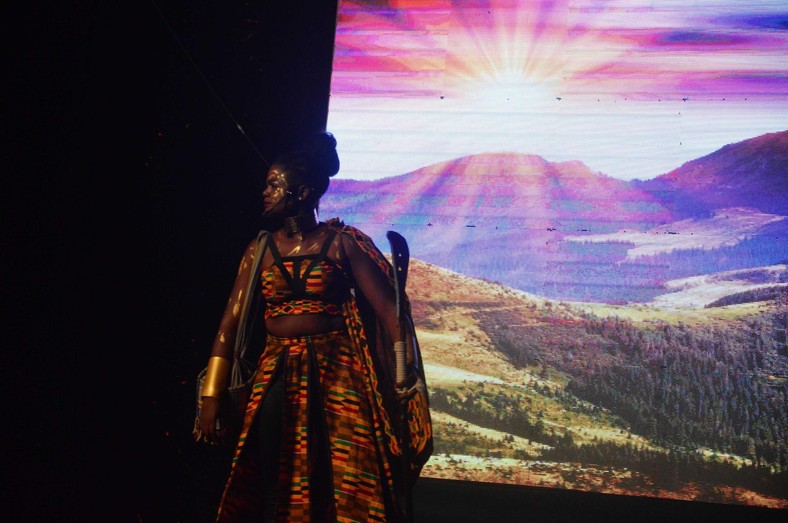 This is a featured post