Top 5 men's skincare and grooming products for daily use
Grooming is essential and a lot more Nigerian men are jumping on the bandwagon. Thus, here are top 5 men's skincare and grooming products for daily use.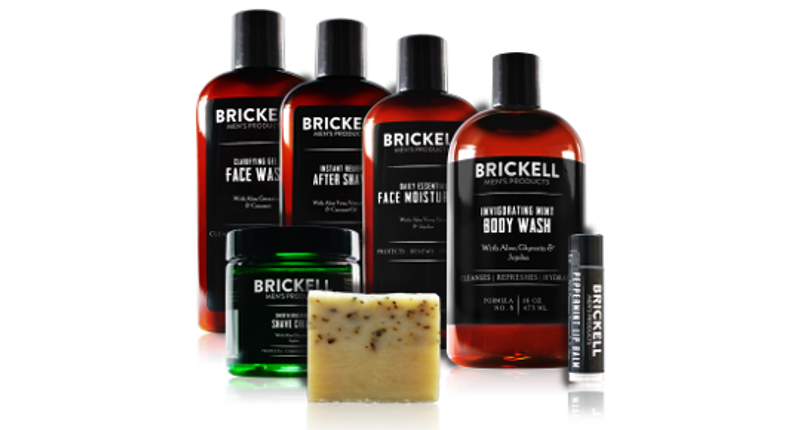 Keeping your face clear and bright is the foundation of a great men's skin care routine. Always make sure your face wash is meant for your skin type. Also make sure to use it in the morning when you wake up, so that you look refreshed and energized and then before bed to prevent any oil or impurities from settling in your pores at night.
After a face wash, you should be using a men's facial moisturizer to protect and hydrate your face. A face moisturizer will make your face look firm and best of all, provide anti aging benefits to keep your face looking strong and youthful for decades to come. A facial moisturizer is great for even oily skin type.
For those showering daily, and hopefully that's everyone, the quickest way to get sweat, dirt and oil off your body is to use a natural body wash for men. Using an artificial brand will clean your skin, but also strip it of essential oils, which will dry it out.
You should only use shampoo for your hair every other day. That's because your hair was not meant to be cleansed daily. Also, stay away from the cheap, drugstore brand because those will strip the oils out of your hair, causing it to look lifeless and dry over time. Likewise, shampoos filled with chemicals damage the follicles on the scalp.
No matter what your beard looks like, a shave cream is an essential daily product every man needs. Make sure you're using a natural shave cream for men, instead of ones that foam or lather. Most often, the ingredients used to create lather irritate the skin, creating major post shave irritation and bumps and causing the blade to directly scrape against the skin with no lubrication or protection. A natural men's shave cream will sink into the skin, creating a protective layer that will prevent post shave irritation.
Get a hold of these five products and incorporate them into your everyday lifestyle for maximum advantage.
JOIN OUR PULSE COMMUNITY!
Recommended articles
7 ways celebrities can make fashion statements without eccentric outfits
CHI Limited set to hold 2nd annual Hollandia Dairy Day Celebration
5 things to know about law that says men must marry 2 or more wives
Here are 5 things no one tells you about sleeping with your bestie
All friends of Enioluwa are friends of Crocs
Here are questions to ask yourself before sleeping with a close friend
Do's and Don'ts: How should you wash your vagina?
Sperm- killers, here are 7 things that men need to watch out for
5 tips for planning the perfect baecation