Can men give women oral s*x while menstruating?
Is it safe to give oral sex to a woman menstruating.?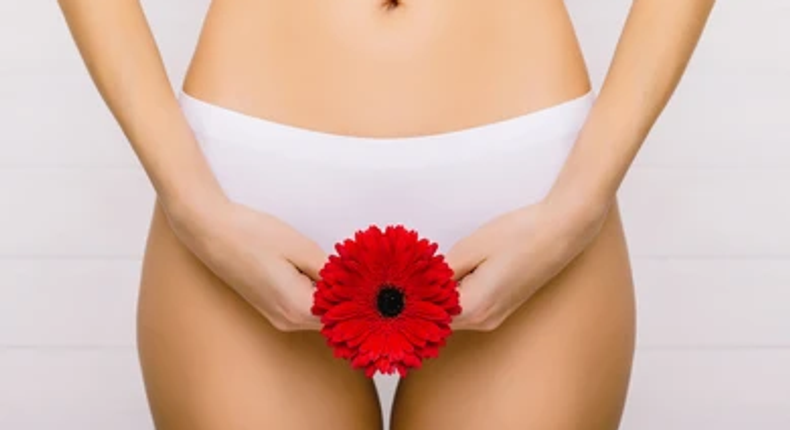 If you and your lover agree to it, oral sex is not always off-limits while you're on your period.
Many women will experience great orgasms when they are on their period because of the substantial blood flow to their vulva.
Continuing oral sex while you are on your period enables you and your lover to develop even deeper intimacy. It could also reduce cramps.
How to have oral sex when on your period
Use a menstrual cup, a contraceptive sponge, or a tampon if leakage is a concern. Blood entering the mouth may be less likely during oral intercourse when you focus on the clitoris.
How safe is it?
If both partners agree, oral sex is safe to have while on your period.
However, if your partner has STIs like HIV, syphilis, gonorrhea and chlamydia there is a chance you will also get it, but if they don't, you won't either. This situation can easily be remedied with dental dams that protect your mouth during oral sex.
JOIN OUR PULSE COMMUNITY!
Recommended articles
3 reasons you need to start wearing lingerie
9 foods that make your child smart
3 overnight tricks to flatten your bloated stomach
Who wore it better? Nengi Hampson's recreation, or the original outfit on Didi Stone?
Top 5 Nigerian chefs with the best Instagram content
itel celebrates Children's Day 2023 with over 1,000 children In Abuja
What kind of parents are millennials? 5 ways they differ from their own parents
This week's best celebrity pictures on Instagram
Orijin launches 'Deeply Rooted' campaign championing transformative power of Naija roots
5 things adults miss about Children's Day
5 African countries where snow falls
Amstel Malta shines spotlight on digital content creators at AMVCA 9