Readers state how they would deal with a troublesome mother-in-law
44% of Pulse Nigeria Poll voters say they will deal decisively with a mother-in-law who makes their marriages a hell.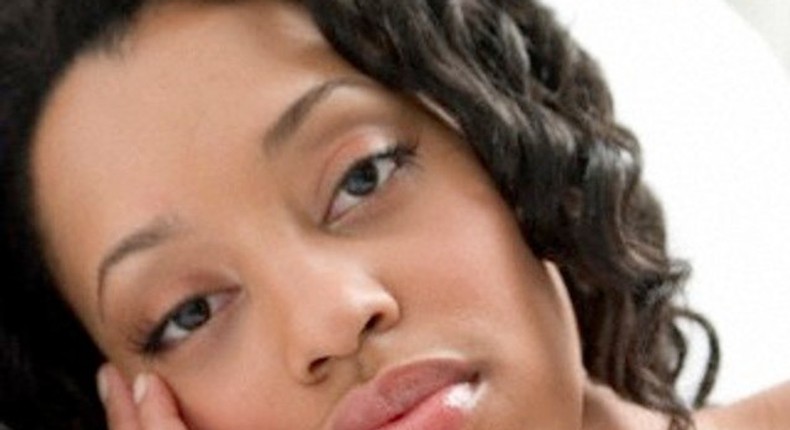 According to Juliet, her husband's mother dictates what goes on in the home and has even implied she is not good enough for her son who is not helping matters by keeping quiet in the face of it all.
"My name is Juliet Olanrewaju. I got married a year ago to a man I had dated for just six months. I was so much in love with Tayo and when he proposed after just four months, I did not hesitate in accepting because he had all the qualities any woman would want in a man.
But on hindsight, I believe I should have tarried a little and studied him some more. What I never knew then was that Tayo was and is still a mummy's boy who takes orders from his mother before he does anything.
No wonder he made sure our paths never crossed in the early days of our relationship. His mother happens to be one of those overbearing mothers who think their sons owe them a great debt and any woman that marries their sons must always answer to her. She is what is called the old money and as such, she dictates to everyone, including her husband.
Trouble started right from the day Tayo introduced me to her. She went on and on about what she likes, what her husband likes, what her son likes, what is acceptable to the family and so on. I should have noticed the warning signs but I was too blinded by love to care.
Then we got married and my problems started. My mother-in-law rejected out rightly the idea of Tayo moving to another of the family's apartments far from her.
She wanted him in their Ikoyi mansion so she could keep an eye on her baby, as she calls him. Since then, this woman has made life difficult for me. There is nothing that I do that meets her standard.
There is no food I cook that she would not criticise. Recently, she has added insulting my family to her repertoire of daily bickering. In all of these, my husband seems not to know where to stand. Whenever I complain, he keeps telling me to bear with his mother.
The last straw that broke the camel's back was when she slapped me and telling me I am not good enough for her son, because I did not prepare her meal fast enough.
When I told my husband, he told me to take it as a sacrifice I have to make in my marriage but I have had about enough.
How do I tame this woman?
44% - I will put her in her place
33% - I will tell my husband to choose between his mother and me
5% - I will divorce my husband
18% - I will beat her up for good
JOIN OUR PULSE COMMUNITY!
Recommended articles
Top 10 African countries with the highest crime rates
We built 38 sets from scratch for 'The Black Book' - Editi Effiong
How Editi Effiong delivered a global hit with 'The Black Book' [Exclusive]
6 major highlights from Ilebaye on 'BBNaija All Stars'
BBNaija's Angel debunks rumours tagging her relationship with Soma as PR
3 food items legal in Nigeria but banned abroad
Venita, Soma and Angel get evicted from Big Brother Naija All Stars
Apple Music lists ODUMODUBLVCK & Seyi Vibez among its 5 fast-rising artists
Why some people refrigerate their condoms before use