Readers say they will cope with a sexually weak spouse
37% of Pulse Nigeria Poll voters say they can manage with a spouse who is now sexually active.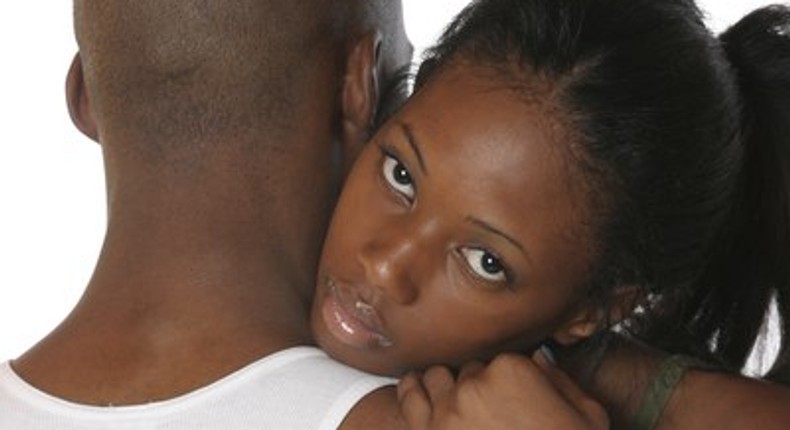 "My name is Omolola, a 26-year-old lady living and working in Lagos. I am supposed to get married to Patrick in three months' time but from the look of things, I am not sure I am going to go ahead with the marriage.
My reason is the fact that Patrick is not man enough when it comes to sex and I don't want to get married to a man and still sleep with other men.
Patrick has a sexual problem that has defied all forms of treatment. He has a very weak erection and anytime he manages to get it erect, he ejaculates within seconds, sometimes even before penetrating me.
I spend close to 30 minutes working on his penis and just when I have succeeded in working it into an erection, it deflates immediately.
Patrick is such a caring and loving man and I love him so much but the one problem that has to do with sex is giving me a second thought on the marriage because I had promised myself that once I get married, I would never have anything to do with another man again.
I know many people will say sex is not food but if we are sincere, we all know that sex is very important in a marriage, and not just for childbearing alone.
I am a sexually active woman and I will not pretend not to like sex, so no one should tell me to bear with the situation.
I don't think I can cope getting married to a man and still be sleeping with other men.
The teaser for the day was:
Yes, I will cope as sex is not the most important thing - 37%
No, I will not be able to cope - 25%
Sex is very important in a relation - 28%
Sex is not very important in a relationship - 10%
What would be your vote here?
JOIN OUR PULSE COMMUNITY!
Recommended articles
Despite $3 billion bailout, Ghana has essentially gone bankrupt
Police finally dig up Mohbad's body, autopsy to commence soon
Burna Boy shows love to Ghanaian market women dancing to his song [VIDEO]
Top 10 African cities with the least affordable housing
My marriage is sweeter than what you see online - Regina Daniels
All the scientific reasons your breasts are not equal in size
Davido, Zlatan, Falz, others attend Mohbad's candlelight procession in Lagos
Pastor Jimmy Odukoya responds to queries on why he keeps dreadlocks
Goge Africa is concerned some BBNaija acts violate Nigeria's moral values