5 pictures that shows how proud Nigerians can be
Nowadays everyone is proud, you cannot ask someone a simple question on twitter without it being raised from zero to hundred.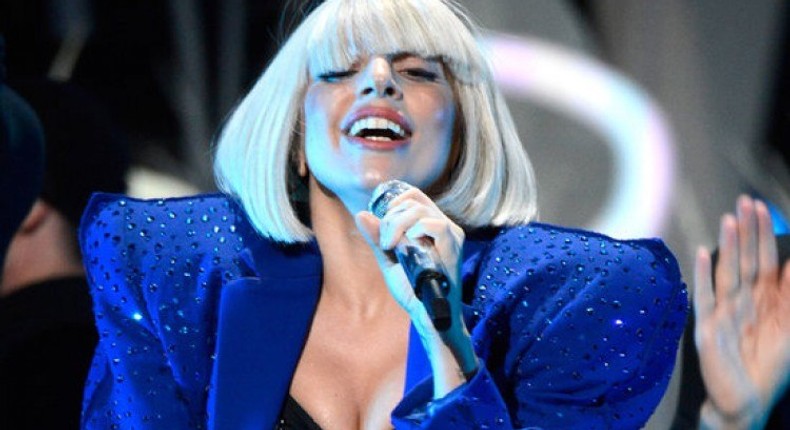 No chill, and it is because of pride!
These photos shows how we can finally measure pride.
1. When your uncle ask if you have greeted him, his pride is this high.
2. When you ask your friend for something you promised never to ask for, their pride grow wings.
3. You know that moment you ask your younger sibling to do your chores and they refuse, their pride just started to grow.
4. When your friend tells you how they have lived in all the continents in the world, their pride is so big it covers their face.
5. When a friend has double pride, he has a backup pride he can unleash at any time.
If you know anyone that is all of the above, tag and put the persons name below.
JOIN OUR PULSE COMMUNITY!
Recommended articles
Lai Mohammed appointed managing partner of international lobbying firm
Masturbation may increase a male primate's chances of impregnating a female - Study
Tanzania could become the top investment destination for Australia
DRC and Angola set aside a 50-year oil block dispute to become joint holders
Sex is now a sport in Sweden, all you need to know about the competition
Peter Obi tenders more evidence in Presidential Election Tribunal
Kate Henshaw finally unveils daughter publicly
Portable Zazu announces the arrival of fifth child with Yoruba actress
Veteran Nollywood actor Adewale Adeyemo is dead