Will you drink cockroach milk?
Guys will you drink cockroach? Will you?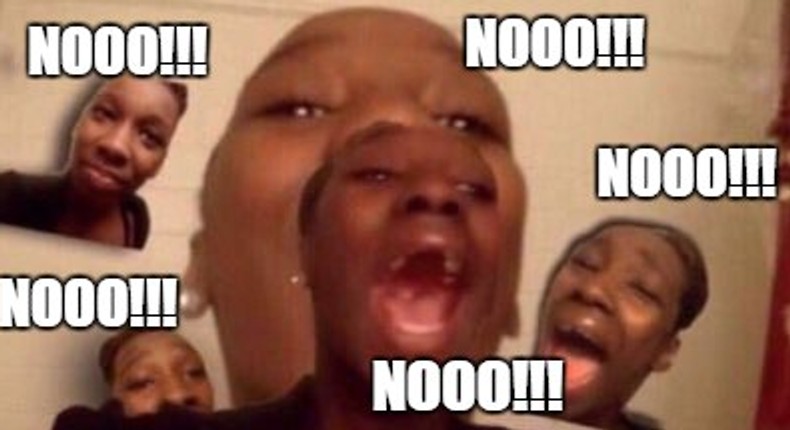 Some few days back, researchers revealed that milk found in cockroach can serve as healthy protein supplements for humans:
They also found out that a single milk crystal in cockroach is highly caloric and contains more than three times the energy of the same amount of dairy milk.
And we were shocked, what kind of joke is this:
I mean first they told us Suya causes cancer, Garri is evil and now they are trying to force cockroach milk on us?
But guys will you drink cockroach? Take the poll below.
JOIN OUR PULSE COMMUNITY!
Recommended articles
Lai Mohammed appointed managing partner of international lobbying firm
Masturbation may increase a male primate's chances of impregnating a female - Study
Tanzania could become the top investment destination for Australia
DRC and Angola set aside a 50-year oil block dispute to become joint holders
All you need to know about the sex competition in Sweden
Portable Zazu announces the arrival of sixth child with Yoruba actress
Veteran Nollywood actor Adewale Adeyemo is dead
Naira marginally rises against dollar in 24 hours of Tinubu's presidency
'There was a point...I was seeing the stage upside down' - Hilda Baci