Radio presenter punished for playing Christmas song 24 times
An Austrian radio station has punished one of its moderators after he locked himself in the studio to play the song 'Last Christmas' 24 times in a row.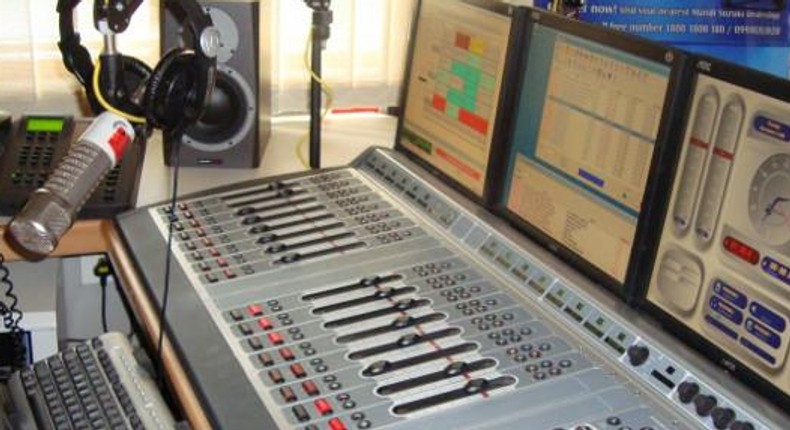 The song was a cult hit from the 1980s by British band Wham.
The moderator finally stopped when his daughter called the studio to beg her father to stop because the song made everyone "mad".
Timm Bodner, programming Chief of the station in Austria's province of Carinthia, told Reuters on Wednesday the 27-year-old disc jockey barricaded the studio last Friday with a wooden stick to play the prank on his listeners.
"In general, it was funny but there must be consequences," Bodner told Reuters in a telephone conversation.
"As a consequence he will have to work tomorrow on Christmas and on New Year's eve."
JOIN OUR PULSE COMMUNITY!
Recommended articles
Top 10 African countries with the highest cost of electricity in 2023
Top 5 largest economies in East Africa ranked
Meet the Sapeurs, Congolese who wear expensive outfits though they live in poor communities
Top 10 African cities with the highest purchasing power
10 African countries with the highest fertility rate in 2023
5 ways to spot a sex addict or know if you are one
Top 10 African countries leading in attracting and retaining talents
Top 10 African cities with the most expensive real estate
Niger, Mali, and Burkina Faso to form a federation