5 annoying moments in the HBO series
The HBO series, Game of Thrones which ended on a cliffhanger might have ended its season six weeks ago, but the North still remembers it.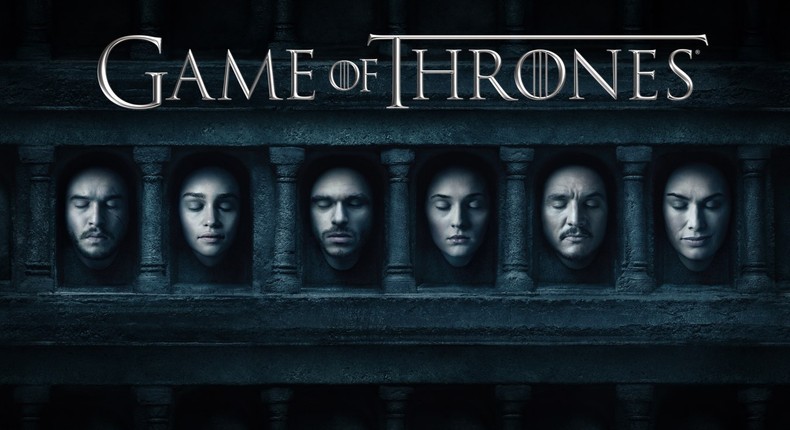 With various moments attached to the HBO series, these are the most annonying moments in Game of Thrones.
1. When the Mountain killed Oberyn Martell
This was supposed to be vise versa, if for the unnecessary speech Oberyn was giving. He had the Mountain on his kneels all he had to do was to finish him.
2. The introduction of the High Sparrow
Season 5 episode 3 'The high sparrow' was the beginning of a new detested character. The High Sparrow did all in the name of the 7 gods yet he was destested. First loved by the queen mother Cersi, then despised by the queen mother. He was one character we knew was good but carried out mean judgements.
3. The moment Rickon was running away from Ramsey Bolton
Rickon has been tagged the character no one misses. In a very simple but tricky task Rickon was killed. In season 6 episode 9, Ramsey Bolton asked Rickon Stark to run towards Jon Snow, while he[Ramsey] fired arrows towards him.
All he had to do was run in a zig-zag motion.
4. The Battle of the bastard's war strategy
TBH, we all lost hope when we saw Jon Snow's men running over him in season 6 episode 9 'battle of the bastards'. We have to give it to Ramsey, his strategy was tight.
5. When Arya Stark was stabbed
Share your comments in the comment box below;
JOIN OUR PULSE COMMUNITY!
Recommended articles
Meet the Sapeurs, Congolese who wear expensive outfits though they live in poor communities
Top 10 African cities with the highest purchasing power
Nigeria's currency hits a new record low on the official market
Aliko Dangote announces refinery license to process 300,000 barrels of Nigerian crude daily
Top 10 African countries leading in attracting and retaining talents
Top 10 African cities with the most expensive real estate
10 African countries with the lowest GDP projection for 2023 as the year rounds off
10 African countries with the highest balance of cash inflow and outflow
List of African cities with the highest quality of life