Ponzi founder Sergey Mavrodi reportedly writes to Nigerian government
According to reports Sergey Mavrodi has written an open letter to Nigerian government authorities.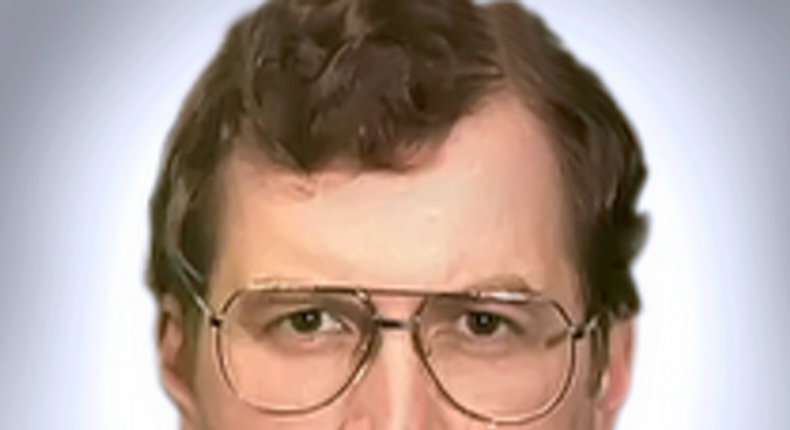 The founder of the controversial Ponzi scheme,
In his letter titled 'Open Letter from Sergey Mavrodi to the Nigerian Authorities', the Ponzi scheme founder said MMM is meant to restore social justice as it redistributes wealth from rich Nigerians to poor Nigerians.
He asked the government why they want MMM to fail, and noted that the failure of the scheme would bring more hardship to Nigerians who are already suffering. He accused the Nigerian government of trying to look good by calling MMM a scam.
You can read his full letter below;
So far MMM has come under a constant attack from you. In this regard, I would like to ask you a few simple questions. Since you are concerned with the interests of millions of your fellow citizens, I hope that  you would be so kind to answer them.
What are you trying to get? Do you want the MMM System to collapse and millions of people to suffer? Who will support them then if now MMM is their only means of livelihood? Will you? You even don't pay wages to people? Or might you not care about them? Might you be using a trendy topic to make a good name for yourselves? What will you say to a mother who will have no money to buy food for her child? Will you let her child die for the sake of the higher interests of the economy?
You say that MMM is a scam. What is the scam here, if all members are warned in advance about all the risks, the possible and impossible ones? They know there are no investments at all. The warning is a red text on a yellow background placed on most prominent place of the website.
You say that MMM is bad. Why? Yes, it produces nothing, but nothing gets out of the country either. The money is just redistributed among the citizens of Nigeria. It gets from those who are richer to poorer ones, in this way restoring social justice. What"s wrong with that?
You have repeatedly stated that "it should be investigated!.. researched!.." It means you know nothing about this System yet; you even haven't understood how it works………
And finally. If you know what is right for people, why is the life so bad in the country?
P.S. As for your statement that "everything will collapse soon". The system has been working in Nigeria for a year, and according to your estimates, the total number of members now is  about 3 million people. In Nigeria, the population is approximately 195 million. Can you calculate? Will it be "soon"? :-))"
In a live poll by Pulse Nigeria on Thursday, December 1, 2016, Nigerians said that popular Ponzi scheme MMM has better interest for them than the Central Bank of Nigeria.
A total of 917 Nigerians voted for MMM while 147 Nigerians voted for the CBN.
"MMM has healed the wound of Nigerian wise citizens caused by Nigerian corrupt government... MMM is the best testimony after good health" wrote Ikem Azubike on Pulse Nigeria's Facebook page.
By the result of the poll, it is evident that Nigerians have lost faith in this administration and are relying on Ponzi schemes such as MMM Nigeria and Ultimate Cycler to survive.
JOIN OUR PULSE COMMUNITY!
Recommended articles
Lai Mohammed appointed managing partner of international lobbying firm
Masturbation may increase a male primate's chances of impregnating a female - Study
Tanzania could become the top investment destination for Australia
DRC and Angola set aside a 50-year oil block dispute to become joint holders
Sex is now a sport in Sweden, all you need to know about the competition
Peter Obi tenders more evidence in Presidential Election Tribunal
Kate Henshaw finally unveils daughter publicly
Portable Zazu announces the arrival of fifth child with Yoruba actress
Veteran Nollywood actor Adewale Adeyemo is dead