The legend of the dead teacher who haunts secondary school students
The story of Madam Koi Koi has survived the times and still haunts many secondary school students in their nightmares.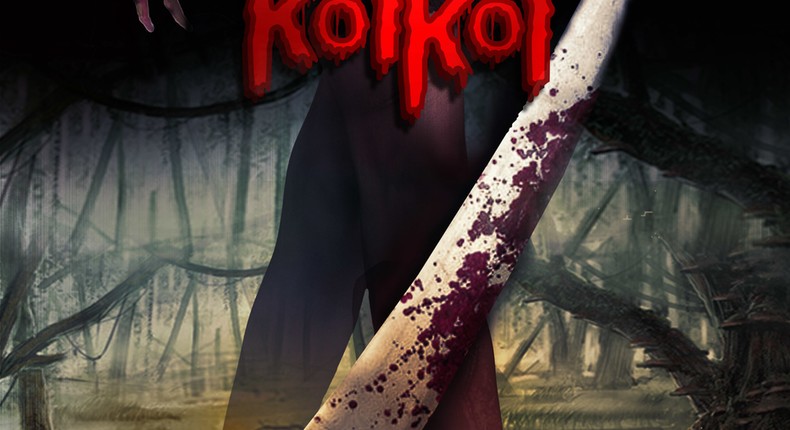 In Nigeria, there are several popular myths that have endured for many decades
Myths such as
One of such legends or myths is the legend of Madam Koi Koi. No one knows exactly when the story started but the story of a ghost female teacher with red high heels has haunted boarding schools in Nigeria for decades.
This is the legend of Madam Koi Koi. There are several stories but this is the most popular one. Once upon a time there was a beautiful teacher in a secondary school. She was known for her beauty and her red heels. Whenever she walked in the hallways her shoes will make one sound 'Koi Koi'.
It was also said she was very nasty to students and would beat them up for no given reason. You could say she was hated.
Legend has it that she was fired when she slapped a female student and injured her ear. On her journey back home, Madam Koi Koi was involved in an accident and died. Before she died she swore that she would have her revenge on the school and its students.
Not too long after, students of the secondary school said at night they would hear a 'Koi Koi' sound in the hallways of their dormitories after lights out, almost like the clicking of heels on a floor.
Till today this story persists. It is said Madam Koi Koi only comes out at night to haunt students. The stories have gone beyond one secondary school to other secondary schools in Nigeria.
Is there really a story about the ghost of a female teacher haunting students or is this a tale made up by teachers to discourage students from wandering during lights out?
JOIN OUR PULSE COMMUNITY!
Recommended articles
Video: Watch Samuel Eto'o kick a man outside World Cup stadium
How to make love: 3 surest ways to have intense/multiple orgasms
Here's how Peter Obi plans to deal with terrorism and banditry if elected
See reason Tanzanian president cancelled the country's Independence Day celebrations
Aliko Dangote the richest man in Africa just got richer
How can breasts be naturally firm and round?
The Crown Princess of Spain has a crush on Barcelona star Gavi
Labour Party's women leader assassinated in Kaduna State
#RIPTwitter trends as users predict app's downfall after mass resignation