Bella is here to stay and re-Bella is testament to how the girl from Jos has evolved musically over the years.
Her third solo studio project sneaked in late in 2018 and the singer who delivered magic together with Ycee on the collaborative ''Late Night Vibrations'' has had to go through exiting her label, Tinny Entertainment, re-starting her career as an indie act and having to again remind the audience that she is the real deal and deserves a place on the scene.
Bella has had one foot into the industry for a while now, since 2015 with the cover of Falz's 'Karishika', demanding that her talents come noticed and despite lacking that mainstream hit to fully break through the ceiling, her music filled with an infusion of Hip-hop and pop anthems are fast becoming impossible to overlook for industry observers.
On Re-Bella, the music remains consistent with everything she has come to be known for recently, with the occasional up-tempo bop vibes that seeks a balance between her love persona and that girl next door just having fun creating beautiful songs.
The tape starts with a slow banger in 'Ask Bolaji' which features singer BOJ as Bella over strumming instrumentals is confident and assured as she instantly assures everyone that they will ''soon know her'' while BOJ puts some gloss over the song with his drowsy contribution.
On 'Aiya', Bella is more vibrant as she laments over a relationship filled with lies and pains, while she teams up with Victoria Kimani on 'Your G', a bouncy record where they paint the picture of what a power couple looks like.
''I no dey play Fifa, but I sabi Mortal Kombat''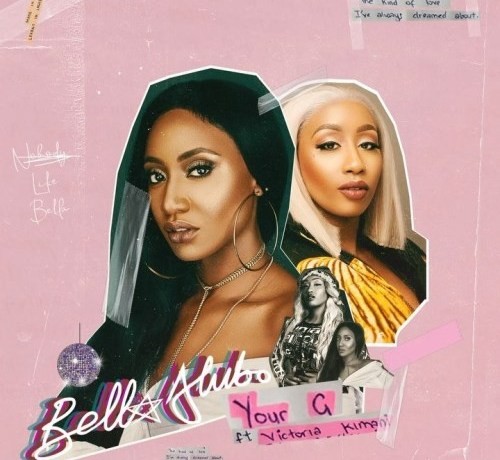 'Honey' features South African sensation, Sho Madjozi and the duo create an energetic vibe while she delivers a spiritual serenade on the first listen banger 'Animal' as she talks about her vices. This stands out as my favorite record on the EP.
Ghanaian superstar, Efya owns her spot on 'Chale Wote', which translates to 'Friends, Let go', a song that invites you on a ride to a place of festivities and bliss.
The project comes to a close with 'Tropical Paradise' which spotlights some of her best writing as Bella makes a laid back comparison of her love life and the beauty of the tropics/her environment, giving each feature a deeper meaning as she sings, ''Yellow like the Lagos sun, I never knew I could like that but I do''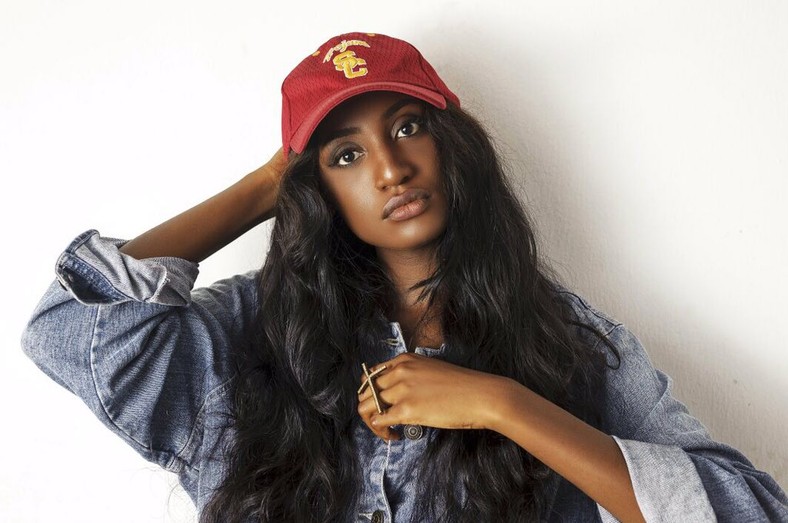 Ultimately, re-Bella is Bella serving a well-rounded meal of what her music at this stage in her life essentially stands for, the matured talent who now understands the industry better and has embraced her singing skills the more.
Listenable catchy records, R&B and pop tunes with love ballads delivered in an unapologetic sentimental way crafted to melt even the most cynical of hearts form the base of the project.
Productions also help her achieve her mission with the guest artists that are noticeably spread from across the African continent wielding an ethereal presence that adds maturity to the project in comparison to her earlier solo works.
Across seven tracks, Bella brilliantly balances her ultra careful sound and ability to exemplify her yearnings without taking much risks.
Re-Bella is one that gets better with subsequent listens and while not exactly quenching the thirst of her fans who still seek that proper album, it is one they will savor in the meantime as they await her next full offering and hopefully at that point, she won't need to re-introduce herself.
Rating: 3.5/5
Ratings
1-Dull
2-Boring
2.5-Average
3-Worth Checking Out
3.5-Hot
4-Smoking Hot
4.5-Amazing
5-Perfection