Ubi Franklin says he is just friends with TBoss and has never had anything intimate with the reality TV star.
The music mogul and businessman made this known while granting an interview with Daddy Freeze on his YouTube channel. According to Ubi, he doesn't even know where TBoss resides in Abuja. He went on to advise people to change the mindset of thinking that a man working with a woman means they have a romantic relationship going on.
"I can tell you this, I never asked TBoss out, I have never done anything with her, you know, I don't even know where she lives. I'm not responsible for her pregnancy. I have never in my life gone to her house...you can ask her, I don't even know her house. And she is this kind of person that she does not like to disturb people.
"I can be in Abuja and she would know I am in Abuja and she will not even call me. Maybe if there is work that she needs to do, she would do it and then she goes. We need to correct this perception that if you are working with a girl that means you are doing something with the girl," he said.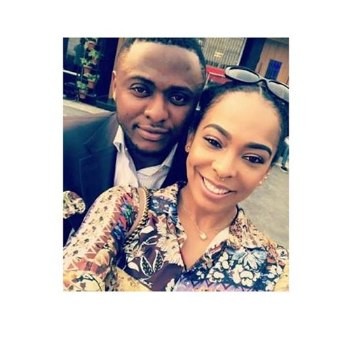 We guess with this latest interview, the speculations about Ubi Franklin's relationship with TBoss has been put to bed. A few months ago, TBoss had come out to also deny the rumours of her romantic link to Ubi Franklin.
ALSO READ: Photos of 'heavily pregnant' TBoss has gotten fans talking
TBoss says she has never had any intimate affair with Ubi Franklin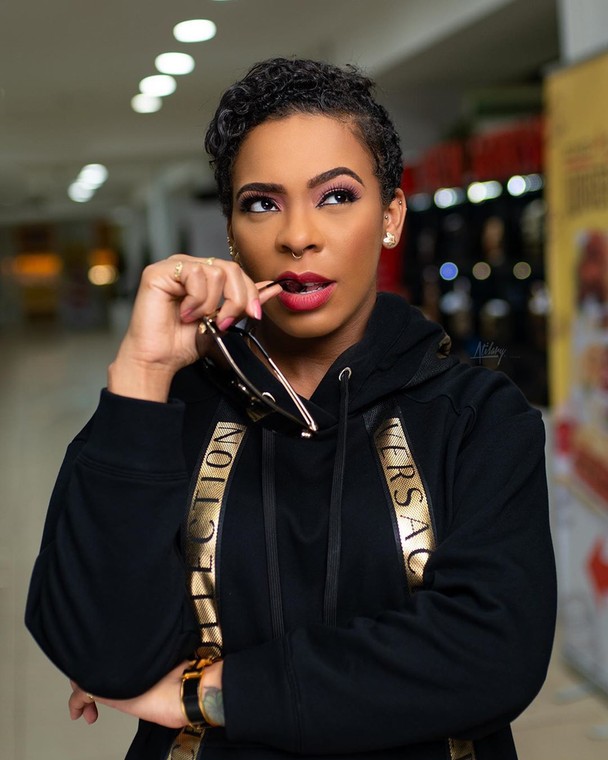 The reality TV star made this known via her Instagram Live on Sunday, June 2, 2019. According to her, they have never gotten intimate to the point where they had to share a kiss.
"Let me just swear to you guys today, me and Ubi we have had nothing intimate when I say...we have haven't as much as kiss...never...no," she said. She went on to share a series of post where she revealed the reason behind her video.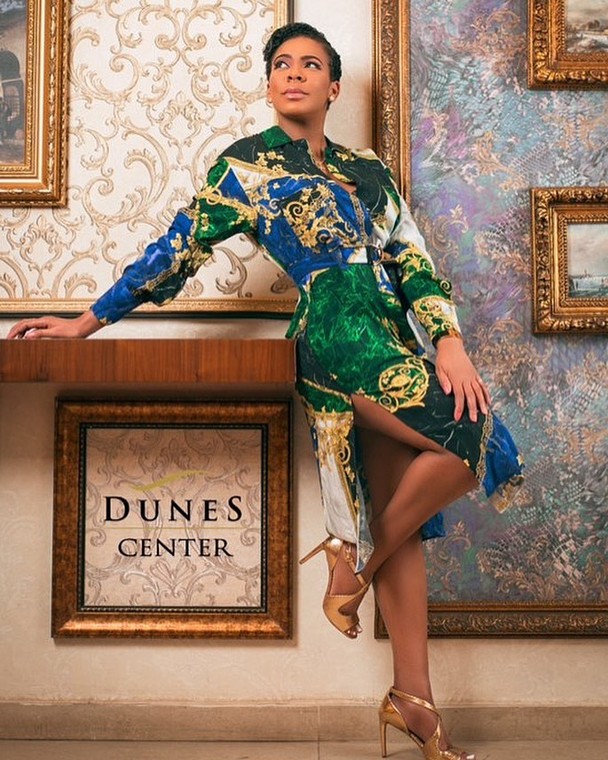 According to her, she decided to make the video to clear the air over the notion that she was romantically linked to the music label exec, Ubi Franklin. Times without number, there have been speculations that TBoss was in a romantic relationship with Ubi Franklin.