Justin Bieber is said to be in a mental health facility getting treatment after falling into depression.
According to PEOPLE, the newly wedded music star is going through a rough patch but is getting all the help he needs. 
"Justin seems down and tired. He has been struggling a bit," a Bieber source says, adding that the 24-year-old pop star's difficulties aren't related to his recent marriage to Hailey Baldwin.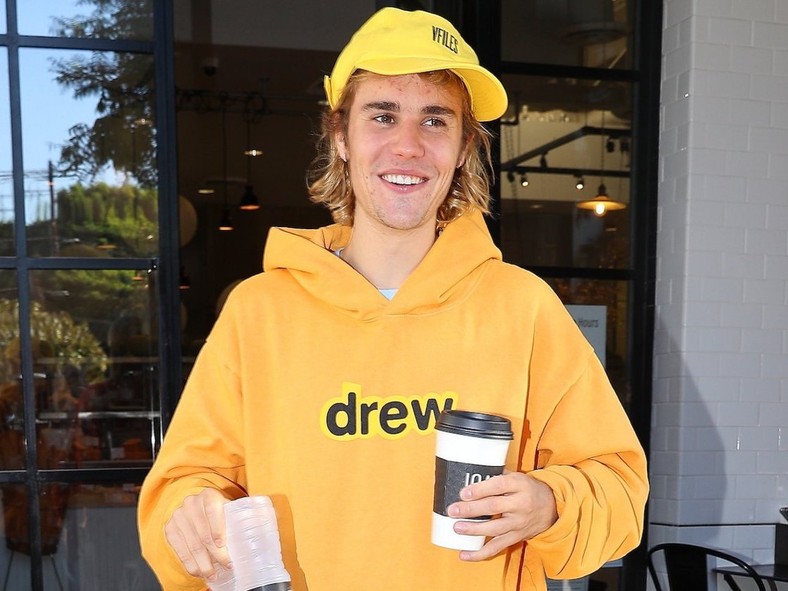 "It has nothing to do with Hailey — he is very happy being married to her. It's just something else that he struggles with mentally. He has good help around him and is receiving some treatment. He seems confident he will feel better soon," the source added.
Another source also confirmed to PEOPLE that he is undergoing counselling. While another source revealed that Justin Bieber is struggling with the idea of fame.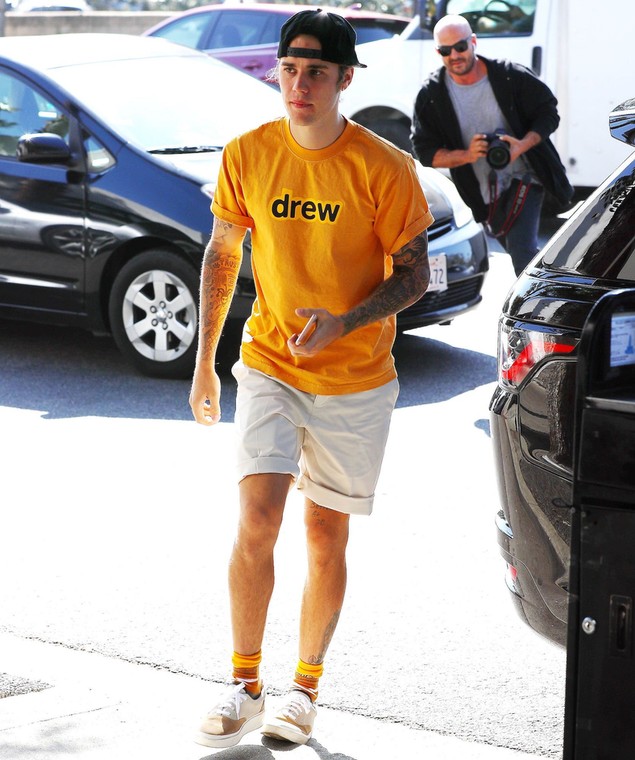 "He started off as a typical sweet, Canadian teen. He was such a great kid, honestly super sweet and very polite and nice to everyone around him. Having this huge amount of fame completely changed him," the source says.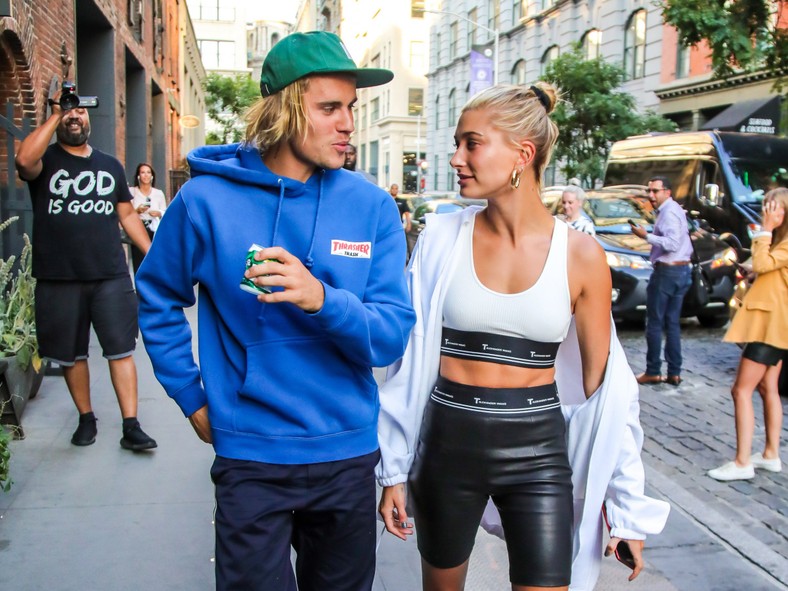 Justin Bieber recently tied the knot with wife, Hailey Bieber and have postponed their official wedding for the second time a few weeks ago. 
ALSO READ: Selena Gomez admitted into hospital after emotional breakdown
Third time's a charm as Justin Bieber and Hailey Baldwin postpone wedding again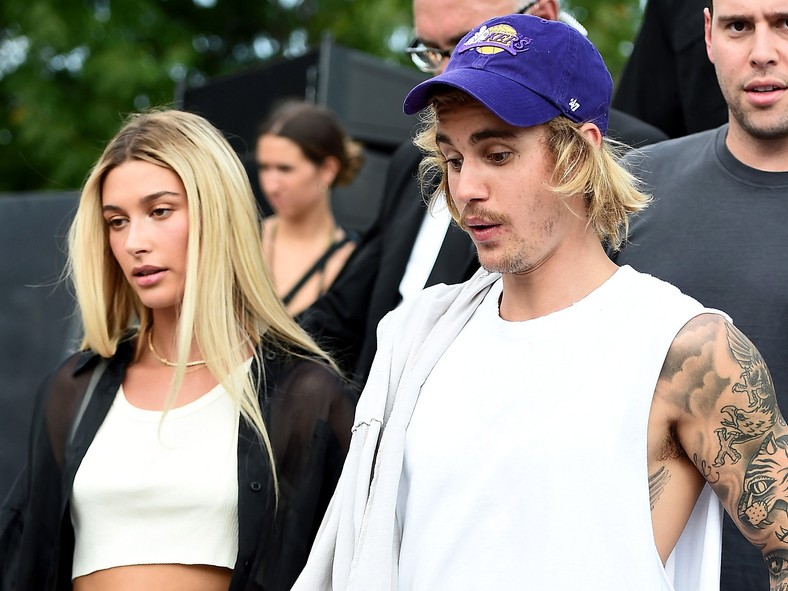 Theo Wargo/Getty Images for NYFW: The Shows
Oops! It looks like Justin Bieber and wifey, Hailey Baldwin won't be having their planned wedding as it has been postponed. The couple according to TMZ have decided to move the dates of their wedding for the second time. Sources close to TMZ say that the couple informed all 300 guests that they won't be having a wedding in March as planned.
The reason behind the new change is that fact that some of Justin's relatives won't be able to make it right in time for the wedding which proposed to take place on the weekend of his birthday.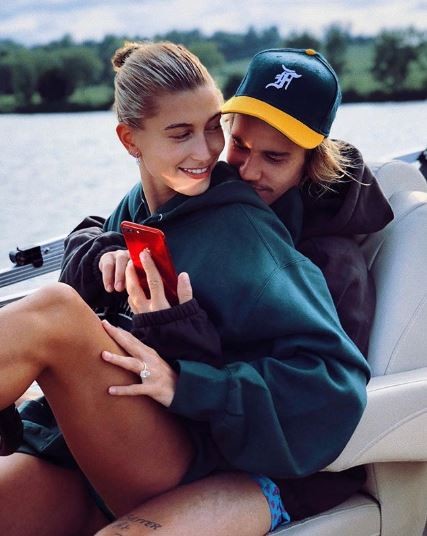 However, the couple has since gone back to the drawing board to pick a suitable date for the wedding. They plan to fix the date at a time when all the guest will be available. It is also reported that they might eventually have a destination wedding.