This school will start mass-producing speed limit devices
The University of Ilorin might just be sitting on a gold mine.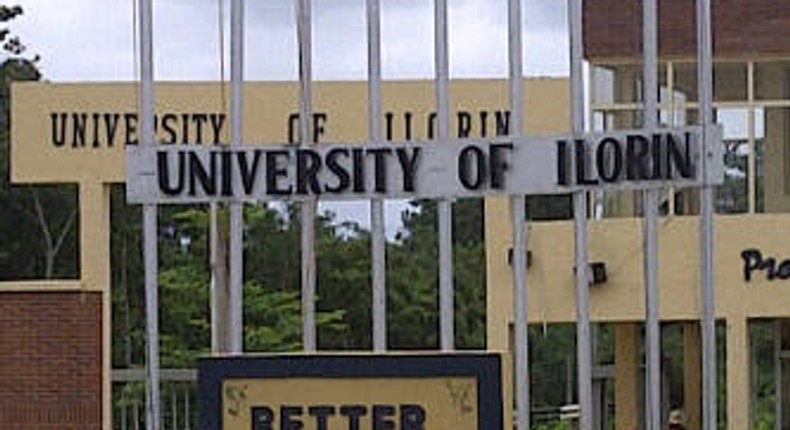 The University of Ilorin has announced that its automobile speed limiting device is beginning to attract corporate investors.
Prof. Sulyman Age-AbdulKareem, the Director of the University's Laboratory to Product Centre, has given us news to be excited about.
The Prof shared the news of the two prototypes on Wednesday after a meeting with the team. According to him, investors are already showing interest.
That's not all. Patents have been filed, and it should be read next month.
"Interested investors are knocking at our doors with proposals to fund the project."
On the Investor end of things, Prof. Abdul Ganiyu Ambali, Vice-Chancellor of the university and the Deputy Vice-Chancellor, Management Services, Prof. Adedayo Abdulkareem, are examining offers and will soon begin meeting with investors.
The opportunities are immense.
There's also the part where engineering students get to work on actual practical stuff. There's also the possibiliy of students working involved in the manufacturing process to help them earn extra cash. Exciting.
There's also the part where the University's Internally Generated Revenue can be boosted immensely.
The VC had some words to add.
In his speech, he said the University of Illorin is the first school to respond positively to the challenge given by the Federal Government to Nigerian universities. He also mentioned how significant this project means with how much accidents it can curb. Ambali even added that he trusts the device because he's tried it himself.
JOIN OUR PULSE COMMUNITY!
Recommended articles
NNPC announces new nationwide fuel prices, effective immediately
Rick Ross declares interest in Ayra Starr
Nigerian actor Hawwal Ogungbadero, 29 others set Guinness World Record for longest recording session
Nigerians express concern over immediate implementation of subsidy removal
10 African countries with the lowest digital quality of life index
Study shows men have been peeing wrong; they ought to sit and not stand
Shaffy Bello opens up about her split from husband after 25-year marriage
Fuel prices will go down after removal of subsidy, says NNPC CEO Kyari
Nigerians react as Tinubu's daughter declares self as Iyaloja General of Nigeria