5 actors that left Nollywood for God
These Nigerian actors and actresses have abandoned the movie industry because of their love for God.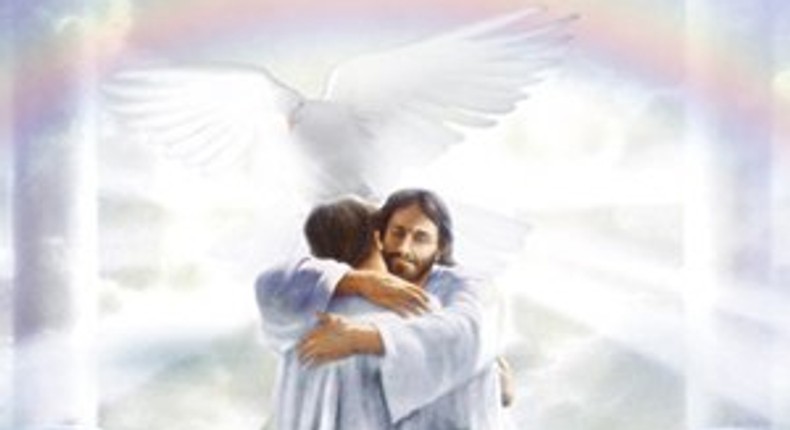 Its common knowledge that the love for God can make people do things that they normally would not do.
Today, the focus is on Nigerian actors and actresses who have abandoned the movie industry because of their love for God.
Here are five actors that left Nollywood for God.
1. Elizabeth Benson: This lady, popularly known as Liz Benson, is an actress we all grew up on. After starting her acting career on the set of the popular television soap opera, Fortunes, in 1993, she succeeded in becoming one of the most popular actresses of that time. She gave it up when she got ordained as an evangelist at the Rainbow Christian Assembly in Warri, Delta State. She currently runs the church with her husband, Bishop Great Emeya, whom she married in 2009.
2. Eucharia Anunobi: For years, we saw her take some pretty risque and provocative roles. She shocked everyone when she announced that she had given her life to Christ. She took things a step further by becoming an ordained evangelist on February 5, 2012. The ordination was done at the Fresh Oil Ministry, Egbeda, Lagos by Pastor Psalm Okpe.
3. Zack Orji: He reportedly got into the industry in 1991. He acted for many years, then got out. He is now a full-time evangelist. He got ordained in 2012.
4. Pat Attah: This is one fine actor in the good old days. Now, he is allegedly based in Hamburg, Germany. Although he is an evangelist now, he does not preach in churches like the rest of his peers. Rather, he takes advantage of social network sites, where he posts his sermon for the world to see.
5. Kanayo O.Kanayo: This Veteran Nollywood actor, whose real name is Anayo Modestus Onyekwere, excelled at ritualistic roles. However, things have changed since he became a minister. According to several sources, he has been spotted teaching the word of God at Christ Mission Worldwide Church, Egbeda.
In his words, "You will not see my buttocks, you will not see sexually explicit scenes, you won't hear bad language but you will identify things that will propel your spirit to somewhere great. Basically we will reduce all the explicit scenes you used to see. I'm going to regulate whatever provokes the emotions of man, be it sexually or any negative way. I won't stop being bad in movies but I will regulate the kind of bad scenes you will see," he said.
We commend these actors and actresses for making this choice.
JOIN OUR PULSE COMMUNITY!
Recommended articles
Africa's richest woman Isabel Dos Santos finds herself deep in another financial scandal
Top 10 richest mineral-producing countries in Africa
Top 10 African countries with internet freedom
Top 10 African cities where it is most expensive to get food
5 African countries which have received loans from the IMF in 2023
Veteran Nollywood actor Adewale Adeyemo is dead
'There was a point...I was seeing the stage upside down' - Hilda Baci
Beautiful Nubia, Tosin Ashafa, others pay tribute to OAU alumnus Abass Oyeyemi
Tribunal rejects PDP, LP's request for live broadcast of court proceedings