Court hearing begins for Russia's high-profile case against religious organisation
The case between Russia and Jehovah's Witnesses has gone to the Supreme Court.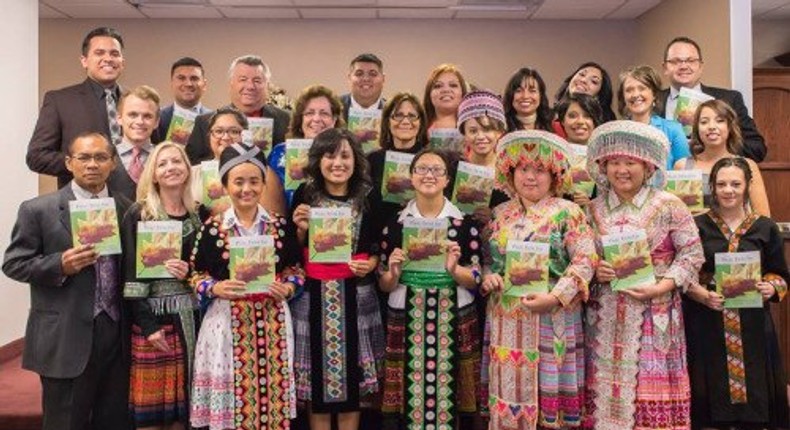 The case began on April 5, 2017, after the religious group, which has 175,000 members in Russia and 395 branches across the country, had filed a counter lawsuit against the Justice Ministry lawyers on March 30, 2017.
The hearing was resumed today, April 6, 2017, at 2:00 p.m.
David A. Semonian, a spokesman at the Witnesses' world headquarters in New York, has spoken on the court hearing.
He said: "We certainly hope that Russia's Supreme Court will uphold the rights of our fellow believers in Russia to freely carry out their peaceful worship.
Millions of people around the world will be watching carefully to see how the case progresses and if Russia acts to protect its own law-abiding citizens who are Jehovah's Witnesses."
So far, the counterclaim by the religious group has been dismissed by the Court. This was dismissed prior to the recess of the hearing.
Also, people have been stopped by the court from testifying about the falsification of evidence against local religious organizations of Jehovah's Witnesses and basically, the basis for the claim of the Ministry of Justice.
Look out for additional updates as the hearing continues.
What do you think? Should Jehovah's Witness be labelled as 'extremist organisation?'
JOIN OUR PULSE COMMUNITY!
Recommended articles
Africa's richest woman Isabel Dos Santos finds herself deep in another financial scandal
Top 10 richest mineral-producing countries in Africa
Top 10 African countries with internet freedom
Top 10 African cities where it is most expensive to get food
5 African countries which have received loans from the IMF in 2023
Veteran Nollywood actor Adewale Adeyemo is dead
'There was a point...I was seeing the stage upside down' - Hilda Baci
Beautiful Nubia, Tosin Ashafa, others pay tribute to OAU alumnus Abass Oyeyemi
Tribunal rejects PDP, LP's request for live broadcast of court proceedings