Online pet store secures investment from Silvertree Internet Holdings
The investment will see Silvertree providing expansion capital for Pet Heaven , as well as supporting Pet Heaven through synergies with other Silvertree e-commerce companies.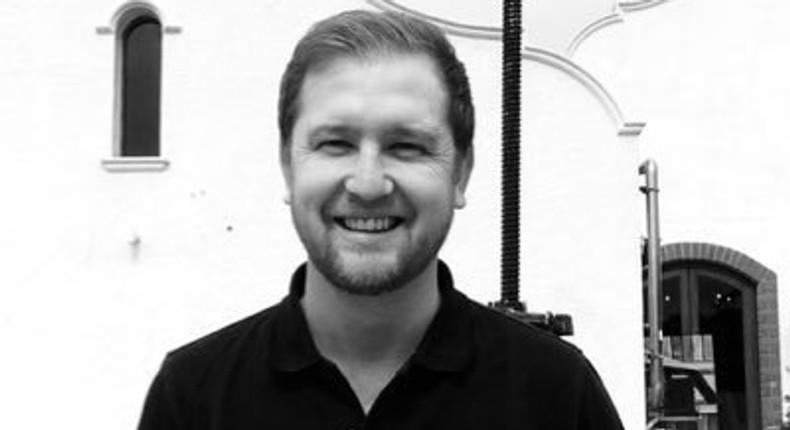 Rapidly-growing online pet food and accessory store
With this investment, Silvertree will provide expansion capital for Pet Heaven , as well as supporting Pet Heaven through synergies with other Silvertree e-commerce companies, such as Faithful to Nature (www.faithful-to-nature.co.za) and Cybercellar (http://www.cybercellar.com/) – who have seen substantial growth and market penetration thanks to, amongst other reasons, relationships and guidance from Silvertree (http://silvertree.holdings/).
Pet Heaven's core product is pet food, namely high end and veterinarian-approved ranges such as Eukanuba, Hills and Royal Canin. Subscribers get hassle-free delivery of pet food, on a recurring subscription and at great prices.
Also, Pet Heaven's range of pet accessories is rapidly growing to meet an increasing demand in the market place.
Over the past two years, Pet Heaven's revenue has grown 150% year-on-year with limited marketing spend. With support from the 88mph incubator (Cape Town Garage), Pet Heaven has focused on making the economics of pet food delivery work, despite the small margins and heavy weight of pet food courier deliveries.
The team operates small warehouses in Johannesburg and Cape Town, and focuses continuously on cost and performance of logistics, marketing and product sourcing.
The Silvertree investment will be used for increased marketing, broadening the range of pet accessories and new food brands that the site stocks, further IT investment, and growing the team to support continued market penetration across South Africa. "We've seen huge demand from pet owners for affordable, convenient delivery of pet essentials, and we're excited to be making our offering available to far more customers, with the support of Silvertree," said CEO of Pet Heaven, Schalk Kearney.
Silvertree Director Paul Cook said, "Pet Heaven's subscription model is great for customers, plus it helps Pet Heaven turn once-off customers into lifelong fans. We have been blown away with what the team have already achieved, and we're excited about Pet Heaven's business, as well as the opportunities for collaboration between Pet Heaven and other ecommerce companies in which we have invested. Pet Heaven has already proved that it's entirely possible to make money in niche ecommerce in South Africa, through disciplined, lean execution – and there's lots more to come."
Pet Heaven (http://www.petheaven.co.za) is South Africa's leading online provider of pet food and accessories, especially subscriptions for veterinarian-approved food.
JOIN OUR PULSE COMMUNITY!
Recommended articles
Ogun Govt. orders investigation into student's killing
475 pilgrims depart Yola for Saudi Arabia for this year's Hajj
Be wary of bigots posing as associates, cleric advises Tinubu
Sen. Wamakko mourns massive killing in Sokoto by bandits
Adeleke announces dissolution of Osun Assembly
PDP want Tinubu, Shettima to make their assets declaration public
Strike: FG heeds TUC's demands, set up committee to review minimum wage
Group urges Nigerians to exercise patience with Tinubu
I did not assault my wife – Ondo Deputy Governor