Student reportedly jumps off a building over val's day disappointment
Depression and a failure to get a Valentine's day gift from her boyfriend, have been given as likely reasons that might have encouraged a student to jump off a 3-storey building.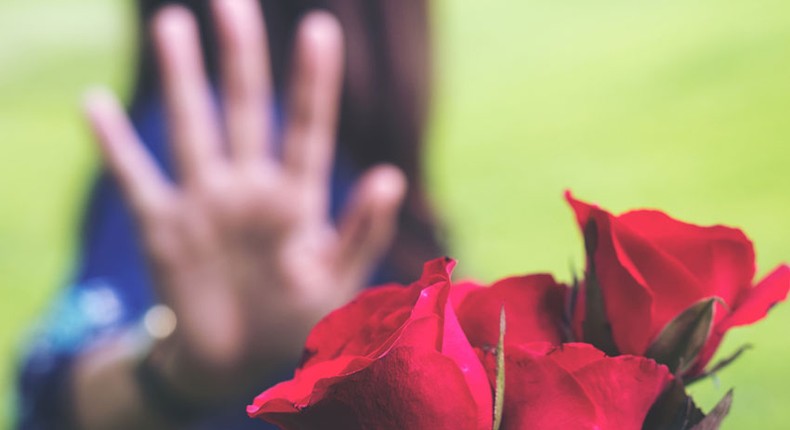 The scene is night-time at the Babcock University located in Ilishan-Remo in Ogun State.
A group of female students were heard panicking in a video shared on Instagram. It was the moment when the victim was contemplating to jump and she eventually did.
Instablogja who posted the clip confirmed that she has been taken to the hospital shortly after deliberately taking a drive.
JOIN OUR PULSE COMMUNITY!
Recommended articles
Aregbesola demands faster processing of applications for Nigerian citizenship
FEC approves N117bn for Oil Museum in Bayelsa
Immigration seizes 6,216 PVCs, National ID cards from migrants
Fuel/Naira crisis: Halt protest, Ondo APC begs residents
Disobey Supreme Court order on naira notes, risk contempt - SAN warns CBN
Sanwo-Olu reduces transport fare by 50% to cushion fuel scarcity effect
Gov Abiodun visits man shot during naira scarcity protest in Abeokuta
Naira note saga: Banks close down over customers' protests in Kogi
Raheem: Trigger-happy cop can't account for 2 bullets