Man steps out of hospital to light cigarette despite knife hanging on his back
Despite a knife hanging on his back, a 34-year-old man, reportedly strolled out of a hospital just so he can have a cigarette.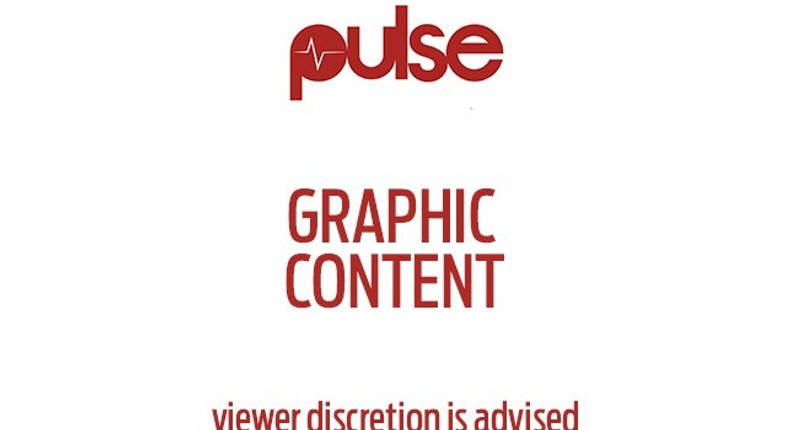 This happened in Kazan, Russia, as a nurse filmed the patient known as Vladimir in his underwear.
According to Metro UK, a doctor was able to persuade him to go back into the hospital after it had been noted to him that he doesn't have a cigarette to light.
"Let's go. Have an injection and you go home," a doctor reportedly told the patient.
He is now in a stable condition after the knife was dislodged from his back.
JOIN OUR PULSE COMMUNITY!
Recommended articles
Pastor Enenche warns witches, wizards coming for Tinubu's inauguration
Senate passes Bill to take CBN Ways and Means advances to FG 15%
Buhari preaches unity, inclusion as Kenyatta delivers inauguration lecture
Buhari to make farewell broadcast to Nigerians on Sunday
Elections are over, it's time to unite Nigerians - Kenyatta tells Tinubu
Our government has no Islamisation agenda - Shettima assures Nigerians
Governor-elect, Alia vows to prioritise Benue children's welfare
Buhari could have achieved more by monitoring appointees – IPAC
My staff worked under intense pressure — Aisha Buhari