20 church members die, scores injured after pastor poured 'holy oil' on the ground
In a bid to partake in God's anointing, 20 churchgoers have reportedly died as a result of a terrible stampede while scores got severely injured.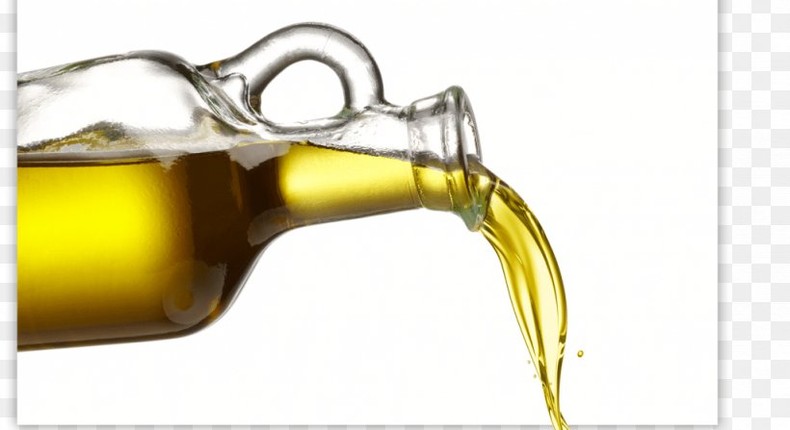 Government official Kippi Warioba, District Commissioner in the northern town of Moshi, is reported as saying on Sunday that he feared the death toll could still rise because many people were injured too.
"So far, 20 people have died, but the death toll could increase as there were also wounded," Warioba told AFP.
The tragedy happened when a crowd of worshippers was attending a prayer ceremony on Saturday led by the popular preacher, Boniface Mwamposa, who heads the Arise and Shine Ministry Tanzania.
The stampede occurred when Mwamposa, who calls himself the "Apostle", poured what he said was holy oil on the ground and the crowd surged toward to touch it in the hope of being cured of sickness, witnesses said.
"The Apostle Boniface Mwamposa poured sacred anointing oil on the ground," one witness, Jennifer Temu, told AFP.
"Dozens of people immediately fell being jostled and trampled, and some died. We have counted 20 people killed -- but there are also wounded."
"It was horrible, people trampled on mercilessly, jostling each other with elbows," said another witness, Peter Kilewo.
"It was like the preacher had thrown bundles of dollars about... and there were all these deaths!"
Reports say after the incident, Mwamposa flew to Dar es Salaam, a city on the Tanzanian coast to preach in one of his church's branches, a gesture some people thought was insensitive to the victims of the incident.
Police are said to have launched an investigation into the incident.
JOIN OUR PULSE COMMUNITY!
Recommended articles
EFCC grills former minister Tallen over alleged ₦‎2bn fraud
UN chief appoints Adesina, others to spearhead fight against malnutrition
Sanwo-Olu vows to give Lagos biggest children hospital in Africa
Kano Govt sets up mobile courts to tackle phone snatching
Withdraw petition against Tinubu and stop messing up - LP faction tells Obi
Tinubu commissions NASS Central Mosque, urges Muslims on humility
Anambra govt launches e-identification cards for civil, public servants
Tearful Ondo Speaker dissolves state assembly
Hajj: NAHCON reads riot act to caterers in Madina, disqualifies defaulter