Anglican Primate disagrees with N56K minimum wage demand
He advised the government to provide more facilities like transportation and others that would help to make life easier for Nigerians, instead of the demand.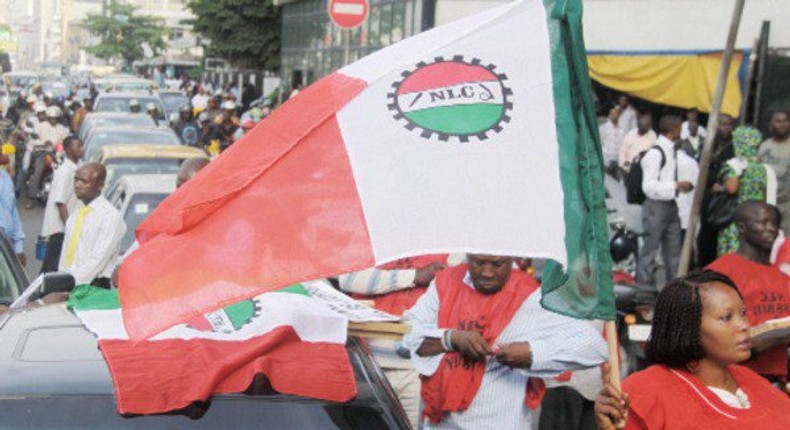 Okoh made expresed his view at the dedication of St Peter's Anglican Church and Vicarage at Paradise Hills Estate, Asokoro, Abuja.
``If we can try and manage what we have until the present economic crisis is over or until the time comes when we say we are out of the woods then we can talk about salary increase.
``If we talk about salary now and we cannot pay even the minimum wage of N18,000 then our problem will increase.
``The government should help in providing facilities such as transport that can make life better instead of asking for increment in salary.
``Increment of salaries in the past has not solved all our problems; I will not support the demand for N56,000 at this time of economic and security crisis ,'' Okoh said.
He further advised the government to try and control the security situation faced in the country.
``The government should also avert a situation where individual communities will be forced to make security arrangements.
``No country can survive such situations so those in leadership position should do anything possible to take perfect control of security issues.
``There is no reason why a group of people will be carrying arms and roaming the countryside while others are at their mercy.
``The government should do everything to make sure everybody is equally safe; it will not promote unity, peaceful living and progress,'' he said.
JOIN OUR PULSE COMMUNITY!
Recommended articles
Court admits Obi's exhibits of 6 states in evidence against Tinubu
Court remands 15 suspects in Enugu for alleged IPOB membership
Enugu tribunal adjourns sitting in Mbah's alleged NYSC certificate forgery trial
We won't fix petrol prices again – NMDPRA
Stop dragging Tinubu's name to Senate Presidency race, Group tells Ndume
APC governors meet Tinubu, support decision to remove subsidy
Tinubu meets Wike, Makinde, Ibori in Aso Rock
I will prioritise welfare, security of Nigerians, says Tinubu
PDP, Odii to call 60 witnesses against Gov. Nwifuru's victory