SERAP asks FG to probe ex President over alleged missing $12.4b oil money
SERAP said the money was spent between 1988 and 1993 when IBB was at the helm of affairs.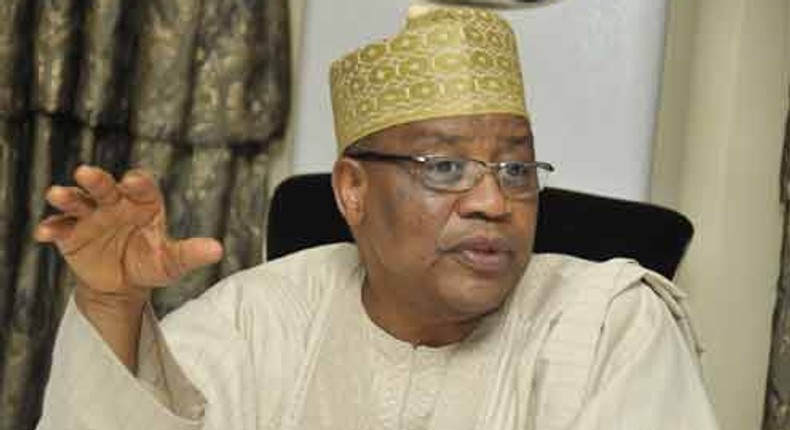 SERAP said the former President has to answer questions regarding an alleged missing oil wind fall money amounting to $12.4b.
A letter written by SERAP's Executive Director, Adetokunbo Mumuni, to the AGF on the issue reads "SERAP, has for many years, sought explanation and official release of the Pius Okigbo panel report, which the government voluntarily established. But successive administration blocked every chance to officially release the Okigbo Report with some even claiming that the report could not be found.
"SERAP's request is entirely consistent with the established legal principle that in matters relating to crimes, including corruption, time does not run against the state.
"Reopening the case would also send a clear message that cases of high-level official corruption would not go unpunished no matter how long it takes and that suspected perpetrators would be held to account, no matter who is involved.
"SERAP also believes that reopening the unresolved case of missing $12.4bn oil windfall would serve as a litmus test for the administration of President Muhammadu Buhari often repeated commitments to transparency, accountability and the fight against corruption in the country.
"Full accountability for the missing public funds would contribute to ending impunity of high-ranking public officials for large-scale corruption and provide effective remedies to victims of corruption."
President Buhari also sent IBB a congratulatory message, saluting the former Head of state for his commitment to oneness and indivisibility of the Federal Republic of Nigeria.
See Pulse Photo-News gallery below.
JOIN OUR PULSE COMMUNITY!
Recommended articles
Zamfara airlifts 2,500 pilgrims to Saudi
Gov. Yusuf announces 6 appointments for agencies of Kano Govt
Women are architects of their own political woes, says Anambra lawmaker
Tinubu, APC, INEC oppose admission of Atiku's documents in evidence
Ex- Imo Chief of Staff lauds Tinubu on fuel subsidy
Subsidy removal is in the interest of Nigerians, says ex minister Adegoroye
Tobacco kills 8m people globally every year , says WHO
Gender advocate urges parents to educate girls about menstrual circle
Bauchi gets new NSCDC commandant