Art in honor of the missing 43 students
43 students were abducted, killed and cremated by a local gang in Mexico and these arts were made to honour them.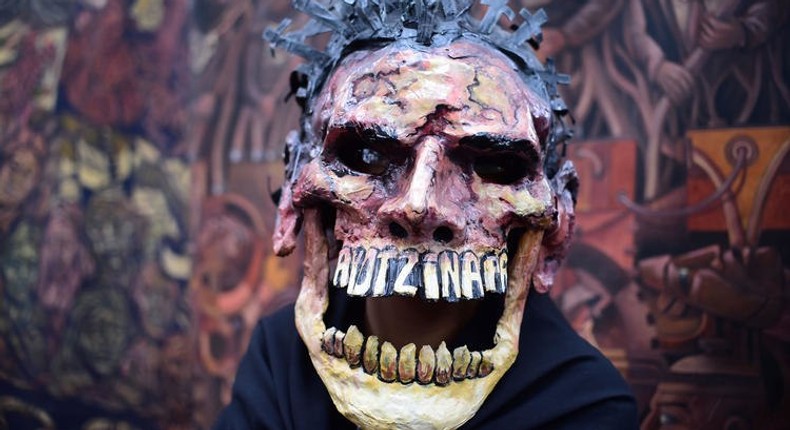 In a country wracked by violence, the case of the disappeared students continues to resonate: a story of everyday, working-class Mexicans attempting to make a better life for themselves, who were smothered by drug war violence — that of the government and of the cartels (two purportedly opposing groups who too often appear to be working in tandem).
In this environment, the 43 have become more than just a number, they have become a symbol of everything that is wrong with Mexico's corrupt ruling classes, a breaking point for a people who have had enough.
However, the horrific killings have inspired a frenzy of art-making: impromptu installations, murals, banners, masks and costumes.
These art may look ordinary but they tell an interesting story: The 43 may be gone, but they will not be forgotten.
JOIN OUR PULSE COMMUNITY!
Recommended articles
5 things you probably never knew about Okpa
Osun Osogbo Festival 2022: Goldberg reinforces love for Yoruba tradition
5 fascinating date ideas for art lovers
The amazing health benefits of chewing gum
7 Nigerian snacks that will take you back to your childhood
OctaFX and KIR Foundation celebrate the completion of charitable educational project YES
The curvaceous Ghanaian bride who wore 11 outfits for her wedding
For women: How to calculate your pregnancy due date at home
Best dressed celebrities at Prime Video Naija launch