5 essential clothing pieces to pull off street style
Street style is in these days. I like to see it as high fashion pieces, worn in the most relaxed way by mostly youths at urban places or events. Here are five essential pieces to pull off men's street style.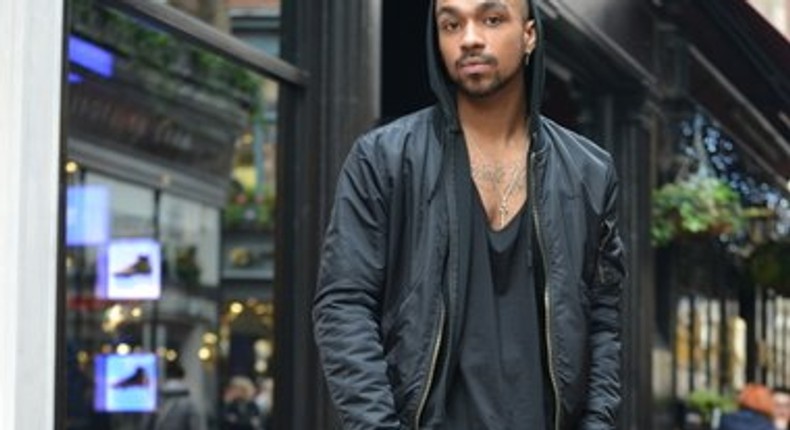 Street style is in these days. I like to see it as
The most common clothing piece for most street style is a long t-shirt that can be worn freely and paired with denim or chinos or even shorts. You can either get a zipper shirt, which will serve you well in the Nigerian heat or just a light weight long tee.
Again, because most people who subscribe to this fashion trend are on the go, you'll see them wearing a lot of low top sneakers. As far as what color to get, you could get a universal white first.
Aside from the fact that a good pair of denim pants are good for any man's closet, they are a staple for street style. Denim can be worn with just about anything and looks good if you get the right pair for your frame.
Outerwear of some kind, be it bomber jacket, denim jacket, sports coat or blazer, it adds an extra umph to your entire look. However, you have to take into account the weather so what I would suggest is a lightweight sweater vest or blazer.
This is what people consider the finishing touch. After you have worn whatever clothing pieces you have, you want to add a personal touch to your look with some accessories, be it a watch, stacks of bracelets or metal brooches.
Don't forget the most important part of this all; street style is supposed to be effortless, fun and comfortable so don't overthink it, just dress in the moment.
JOIN OUR PULSE COMMUNITY!
Recommended articles
From Waves to Weaves: 10×10 storms hair industry with a 9-day market activation in Lagos
This week's best celebrity pictures on Instagram
20 ways people experience unexpected orgasms
Everything you missed at the #TheMeistersExpression Concert in Ibadan
In this Ugandan tribe, the bride's aunt has s*x with the groom to test his sexual prowess
Skinny shaming: 5 things you should never say to a slim person
The importance of boundaries in relationships: Nurturing love and respect
Trace to set the African music scene ablaze with first Trace Awards & Festival in Kigali
Study shows men have been peeing wrong; they ought to sit and not stand
Denola Grey is one of the new faces of Fenty Beauty
How to survive the rising cost of petrol and transport in Nigeria
7 incredible health benefits of bitter kola