Horrible Bosses: Ebun Okunbanjo CEO of Bento Africa apologizes
In the wake of the horrible bosses saga, CEO of Bento Africa uses his personal medium account to send out an apology.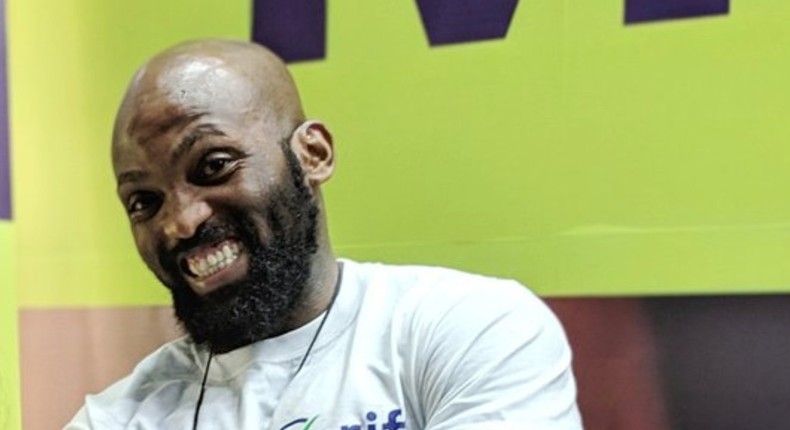 You will recall that Tech Cabal released a piece on the toxic work environment at Bento Africa. Read it here.
He apologizes and says he will no longer be in control of people or his employees.
"To everyone who has been on the receiving end of my outburst, either written or verbally — I am sorry. I have some work to do here and there is a lot of room for growth. It will be a lie if I say this is a switch I can make overnight, I would need to learn how to balance passion with empathy."
"I will get on with doing that work and while I do that, I will step away from all people decisions in the company. Chidozie will take over along with our new head of People — Her arrival could not have been more timely. The country leads will also be instrumental in helping shape a more humane people policy."
We have an amazing team but it is clear we need to do better than pay well, build cool stuff and grow. That underdog spirit, one in which we punch above our weight class and one in which we challenge the orthodoxy, is one we will keep but we will infuse a lot of humanity into how we treat people. This process will be laid out in our new HR policies and will be overseen by the Board.
He also apologizes to former staff, "everyone he has even made feel less" and investors.
"To everyone who I have ever made to feel less than, who have felt that fire that burn so hot when we are in the thick of it, I am so sorry for the emotional and mental stress I caused you. Please reach out to me and let me know how I can personally fix it — my numbers are the same."
Ebun also shared a screenshot on his Twitter saying he is enrolling in therapy.
The company has also responded. Bento Africa, in their blog wrote, "We instructed that Ebun take some time off and removed him from all people related decisions for now. Chidozie will now lead on this along with the country managers and functional heads."
"We are aware of the wider impact the conversation has sparked and we will lean into it, not just at Bento but across our personal portfolios – there is no place in the world for a workplace that isn't healthy; it is unkind and does not build good companies. Due to the ongoing investigation which is being carried out by the external counsel, we will not be able to comment on individual issues raised for now. We however expect it to be quick and we will share our observations once concluded."
JOIN OUR PULSE COMMUNITY!
Recommended articles
5 best places to visit in Benin Republic
YangaBeauty: Celebrating another milestone in the beauty industry
Best dressed celebrities at Ini Dima-Okojie's traditional wedding
Regular intake of tea reduces risk of chronic diseases - Nutritionist
Women Talk S3x: 'I hate that sexual passion doesn't last beyond 1 year'
Lagos announces landmark air quality declaration to improve climate and health
Ben Enwonwu's Ogolo gets valued at $105,000 at Artsplit's inaugural physical auction
Chaotic life of an HR: The unfolding drama (Ep.12)
If he does not do these 5 things for you, let him go