Fire destroys valuable goods in Kaduna market
Goods valued at the sum of five million Naira were lost in the fire reported to have lasted for more than two hours.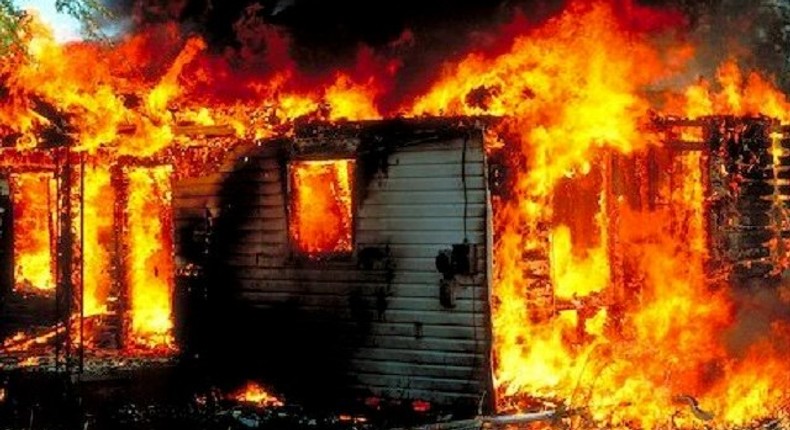 A fire outbreak has reportedly destroyed goods worth the sum of five million Naira at a market in Kaduna State.
Alhaji Ibrahim Mai-Gold, the Chairman of the Sabongari Market Association in the state State made this known on Tuesday, October 25, 2016.
According to the chairman, the fire lasted for a duration of at least two hours. Ten shops were reportedly destroyed as a result.
This is not the first incidence of a fire accident at the market.
In January 2015, 300 shops were damaged following a fire outbreak that occurred at a section of the market.
The recent development was reported to be as a result of an electrical fault.
JOIN OUR PULSE COMMUNITY!
Recommended articles
Meet the Sapeurs, Congolese who wear expensive outfits though they live in poor communities
Nigeria's currency hits a new record low on the official market
Top 10 African cities with the highest purchasing power
Aliko Dangote announces refinery license to process 300,000 barrels of Nigerian crude daily
10 African countries with the highest fertility rate in 2023
Top 10 African countries leading in attracting and retaining talents
Top 10 African cities with the most expensive real estate
7 reasons women don't get wet even when aroused
UK High Commissioner laments how 'corruption is holding Ghana back'