Is having a male child that important?
Male or female child, does it really matter? Let's find out if people still follow the old culture of preferriing a male child over a female.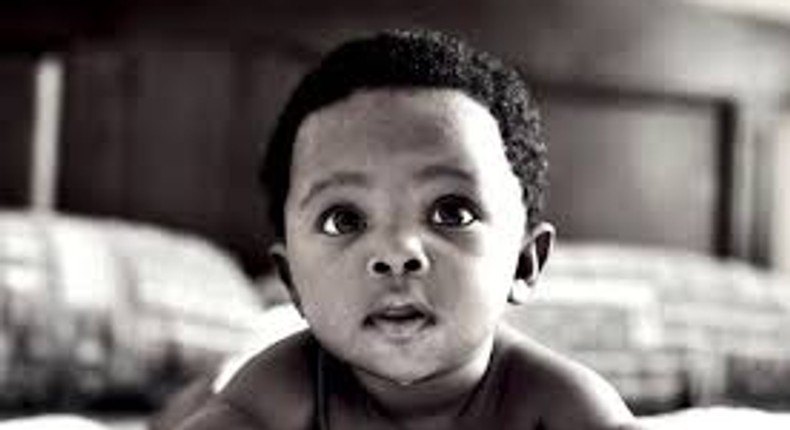 Right from birth, many societies around the world have taken up different lifestyles that reassert the 'truth' of this statement.
Taking it down to our African societies, many cultures believe it is usually better to have more male than female children because it is the man who ensures the continuity of the family name, while the daughters are to be married off to help another man continue his lineage.
This belief has made many couples insist on having at least one male child, thinking it an issue when all they have is female children.
Is having a male child that important? Let's find out what people think.
JOIN OUR PULSE COMMUNITY!
Recommended articles
Top 10 African countries producing Palm Oil
Top 10 most ethnically diverse countries in Africa
African countries with the cheapest household electricity prices
Top 10 African cities with the highest population growth from 2022 to 2023
Top 10 happiest countries in Africa in 2023
SAN reacts to alleged meeting between CJN Ariwoola and Tinubu
Davido reportedly spends over ₦300 million on new Lamborghini
Train crash: Bus driver begs for forgiveness after psychiatric, drug tests
5 ranking PDP lawmakers who became Labour Party casualties