Watch hilarious satirical video of Chibok girls rescue SCAM
We were not fooled Mr President!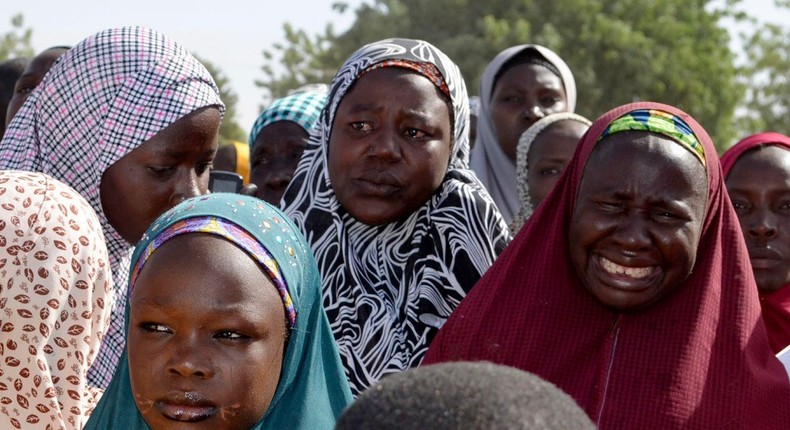 The "rescue" of kidnapped Chibok girls, Amina Ali and Serah Luka by President Buhari led Federal Government of Nigeria has not gone down well with Nigerians.
The facts are not adding up and the rescue mission appears too controversial.
However, Naija Craziest reveals the truth in this satirical video amidst conflicting reports.
JOIN OUR PULSE COMMUNITY!
Recommended articles
10 African countries with the highest debts to the IMF
Meet the Sapeurs, Congolese who wear expensive outfits though they live in poor communities
Egypt's richest man joins trending billionaire migration to UAE
10 African countries with the largest population lacking electricity
World Bank to provide electricity for 100 million Africans by 2030
Top 10 African cities with the highest purchasing power
10 African countries with the highest fertility rate in 2023
Demand for used cars in Nigeria surges amid high inflation and declining GDP
5 ways to spot a sex addict or know if you are one