Mami water girl scams 3 young men
Beware of light skinned girls!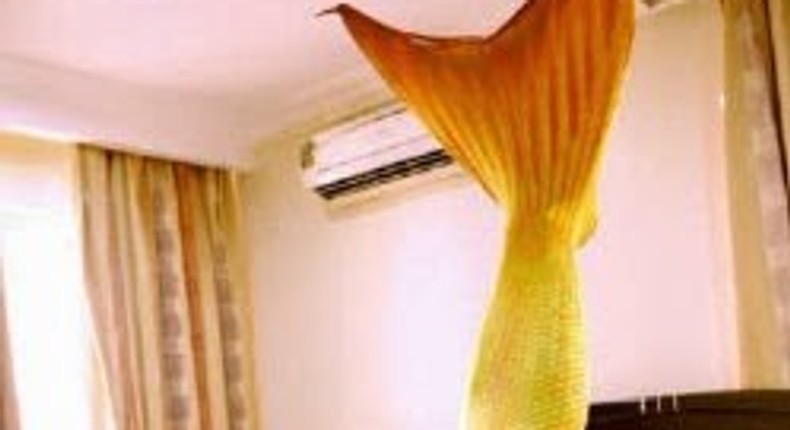 These girls all light skinned scammed 3 young men by forcing them to go shopping, spending their hard earned money.
Later in the night, the guys discovered they have made a huge mistake.
Watch the hilarious video below.
JOIN OUR PULSE COMMUNITY!
Recommended articles
Meet the Sapeurs, Congolese who wear expensive outfits though they live in poor communities
Top 10 African cities with the highest purchasing power
Nigeria's currency hits a new record low on the official market
Aliko Dangote announces refinery license to process 300,000 barrels of Nigerian crude daily
Top 10 African countries leading in attracting and retaining talents
Top 10 African cities with the most expensive real estate
10 African countries with the lowest GDP projection for 2023 as the year rounds off
10 African countries with the highest balance of cash inflow and outflow
List of African cities with the highest quality of life