When police officers don't know the difference between weed and weed
Emmanuella exposes her uncle who has a weed farm. Watch funny video.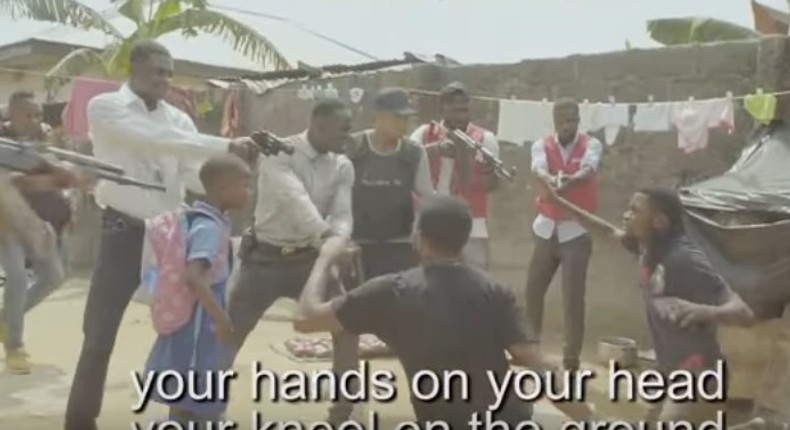 This Episode of Mark Angels comedy is so hilarious.
In this video, Emmanuella and a friend of hers were arguing about the kind of farm produce their parents cultivated on their farmlands. As the argument continued, Emmanuella, who felt she was loosing out on the argument, decided to talk about her uncle's farm and the weeds that were cultivated on the farm.
Unfortunately for Emmanuella's uncle, some police guys, who were standing pretty close to both her friend and her, overheard the conversation. You can guess what happened from that point.
The end was however hilarious when Emmanuella took them to the weed farm.
JOIN OUR PULSE COMMUNITY!
Recommended articles
Meet the Sapeurs, Congolese who wear expensive outfits though they live in poor communities
Top 10 African cities with the highest purchasing power
Nigeria's currency hits a new record low on the official market
Aliko Dangote announces refinery license to process 300,000 barrels of Nigerian crude daily
Top 10 African countries leading in attracting and retaining talents
Top 10 African cities with the most expensive real estate
10 African countries with the lowest GDP projection for 2023 as the year rounds off
10 African countries with the highest balance of cash inflow and outflow
List of African cities with the highest quality of life