10 hilarious pictures that people working in offices can relate to
A lot of these things happen in offices and they are so funny!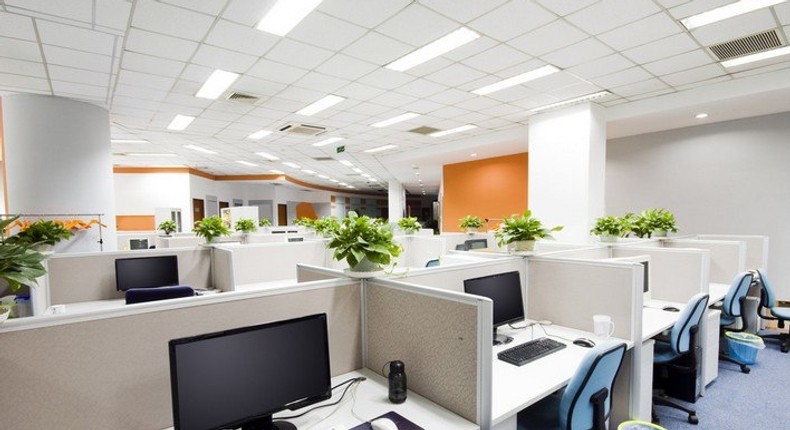 1. When you and your co-worker come to the office in the exact same outfit without planning it.
2. When your headphones aren't fully plugged in so your colleagues can all hear that you're listening to Skibii's soundtrack.
3. When there is a rogue lunch thief in the office.
4. When people leave dirty dishes in the office kitchen.
5. Dear potential thieves
7. Not everybody is into Game of Thrones, how about we discuss Harper Lee's 'To Kill a Mockingbird'
8. When your co-workers cant seem to buy a 20 Naira pen.
9. When no one remember to send you an email, you send yourself one.
10. When your many cables and cords get stuck in the wheels of your office chair.
JOIN OUR PULSE COMMUNITY!
Recommended articles
South Korea eyes one of Nigeria's precious minerals
List of African countries and how much of their salaries they spend on iPhones
4 highlights from Thursday's pool party on 'BBNaija All Stars'
Top 10 African countries with the highest food inflation rates
Despite $3 billion bailout, Ghana has essentially gone bankrupt
Ghana is looking to supply Nigeria with its electricity needs following power grid shutdown
Burna Boy's South Africa concert has been cancelled, here's why
Africa's food insecurity to be non-existent in the next 5 years - AfDB