Landlord in trouble for raping 6-yr-old girl in Ogun
A 60-year-old landlord in Ogun State has been arrested for allegedly raping the six-year-old daughter of his tenant.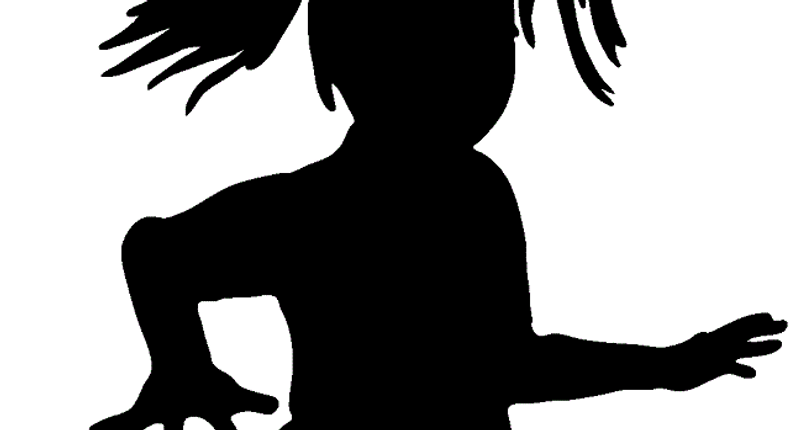 A 60-year-old man in Ogun State,
Alani who owns the house where the girl lives with her parents Mayegun Street, Sango, in the Ado-Odo/Ota Local Government Area of the state, was said to have repeatedly raped the little girl after luring her into his room with the promises of giving her biscuits.
The State Police Public Relations Officer (PPRO), DSP Muyiwa Adejobi, said Alani's secret was brought to the fore when the girl's mother discovered blood and a discharge in her private parts when she was giving her a bath and on interrogation, the victim informed that 'Baba Landord' had put his manhood inside her 'Bumbum'.
When the parents of the girl confronted him, Alani allegedly confessed, begging for forgiveness. The suspect was arrested after the victim's mother reported him to the police.
"The police were informed by the mother of the victim, who noticed something strange about the girl whenever she was taking her bath
The mother asked the little girl some questions which gave a clue that the landlord was responsible for her defilement."
"The suspect was arrested by the police immediately. Initially, he denied the allegation, but later confessed that he had been sleeping with the girl for at least a month. Medical reports also confirmed that the girl has been defiled. He will be charged to court as soon as the police is done with investigations."
JOIN OUR PULSE COMMUNITY!
Recommended articles
Top 10 African countries with the highest cost of electricity in 2023
Top 5 largest economies in East Africa ranked
Meet the Sapeurs, Congolese who wear expensive outfits though they live in poor communities
Top 10 African cities with the highest purchasing power
10 African countries with the highest fertility rate in 2023
5 ways to spot a sex addict or know if you are one
Top 10 African countries leading in attracting and retaining talents
Top 10 African cities with the most expensive real estate
Niger, Mali, and Burkina Faso to form a federation