Teenager dies after girlfriend's love bite causes stroke
17-year-old Julio Macias Gonzalez has died after suffering a stroke caused by a love bite from his 24-year-old girlfriend.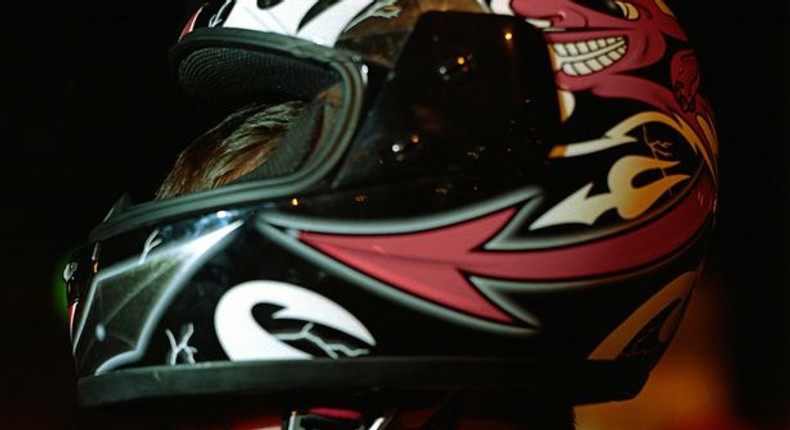 News reports have revealed the death of a teenager caused by a love bite from his girlfriend.
The deceased identified as Julio Macias Gonzalez is reported to have suffered convulsions during dinner with his family at their home in Mexico City, after spending the evening with his girlfriend.
Although the paramedics were called to the scene, they had been unable to save the 17-year-old.
The assumption that the pressure used in forming the love bite also known as hickey, caused a blood clot that travelled to the victim's brain, causing him to suffer a stroke.
The girlfriend of the deceased, aged 24, has reportedly disappeared following the sad incident, while Julio's parents blame her for his death.
As rare an occurrence as this is, it is hardly the first time this has happened. In 2011, a 44-year-old woman was left partially paralysed after suffering a stroke from similar circumstances.
She lost the function of her left arm after her romantic meeting and had to be driven to a hospital.
JOIN OUR PULSE COMMUNITY!
Recommended articles
See the ambitious Sh1.4 trillion ($10 billion) project the president of Kenya is involved in
Tanzania to grant special status to diaspora inhabitants by the end of 2023
Europe is aiming to replace Chinese commercial connections with African ones
Rick Ross declares interest in Ayra Starr
Veteran Nollywood actor Adewale Adeyemo is dead
Naira marginally rises against dollar in 24 hours of Tinubu's presidency
'There was a point...I was seeing the stage upside down' - Hilda Baci
Beautiful Nubia, Tosin Ashafa, others pay tribute to OAU alumnus Abass Oyeyemi
Kenya secures $500 million commercial loan from global banks