Cameroon mourn young military officer killed by Boko Haram
A young Cameroonian soldier has been killed by the dreaded Boko Haram sect and his friends have taken to twitter to mourn him.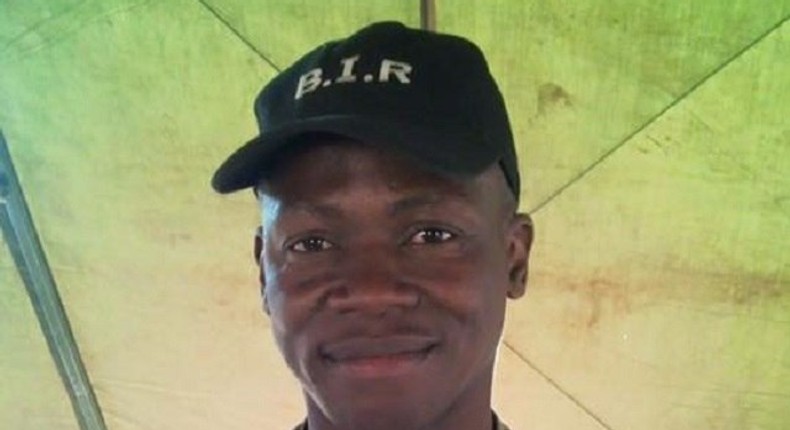 The whole of Cameroon has been thrown into mourning as the deadly
According to respected Cameroonian journalist, Chief Bisong Etahoben who posted the sad news on his Twitter account, the vehicle that Lt.-Col. Kwene and the other soldiers rode in struck a land mine planted by the insurgents along Goshi-Kerawa road, in the Tumbum-Kare area of the country.
Etahobon noted that the late Kwene was a 39-year-old father of six children who was very passionate about his career and has always vowed to defend his country with th last drop of his blood.
May his soul rest in peace.
JOIN OUR PULSE COMMUNITY!
Recommended articles
Top 10 African countries where workers earn the highest average salaries
Binani on her way to become Nigeria's first female governor-elect
The dollar is no more relevant in trade between India and Tanzania
BREAKING: INEC starts uploading governorship election results on IReV
Top 10 African countries with the highest levels of air pollution
See the Tanzanian project financed by France, EU, African Development Bank all at once
Live updates of Nigeria's governorship elections results
Atiku wipes the floor with Tinubu in Gombe
10 African countries with the highest inflation rates in 2023