Woman bathes rival with hot water (Graphic Photos)
A married woman is currently battling for her life after her rival bathed her with boiling water during a fight.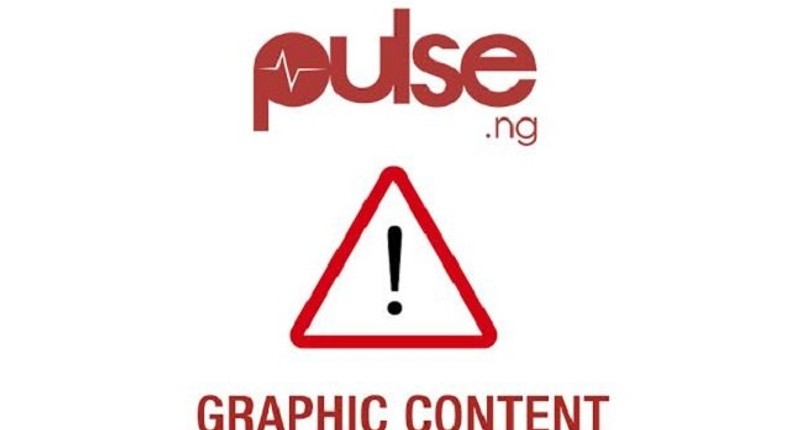 A woman is battling for her life after her jealous co-wife
The incident, according to Zuma Times Hausa, happened in the Northern parts of the country where the two women are married to the same man but have not lived in peace as they often found a way to battle each for their husband's attention.
Though details on the cause of the deadly fight were not given, it was gathered that the assailant had carefully boiled the water and laid in wait for her rival and when she came out, the rival emptied the boiling water on her, causing her severe burns.
JOIN OUR PULSE COMMUNITY!
Recommended articles
Top 10 African countries where workers earn the highest average salaries
Binani on her way to becoming Nigeria's first female governor-elect
The dollar is no more relevant in trade between India and Tanzania
Top 10 African countries with the highest levels of air pollution
See the Tanzanian project financed by France, EU, African Development Bank all at once
Live updates of Nigeria's governorship elections results
Atiku wipes the floor with Tinubu in Gombe
10 African countries with the highest inflation rates in 2023
Tanzania is fast becoming one of the best investment destinations in the world