Simi has sparked up rumours that she might be engaged after getting spotted with a ring that was obvious on her right finger.
The singer who just wrapped up her concert in London shares a post on her IG today.
She captures herself wearing the ring along with a caption "Omo Charlie" hinting that she is having a good time in the United Kingdom.
In response, Simi's fans have stirred up rumours about an imminent wedding. Perhaps a reflection of their desire for the singer who is only linked with Adekunle Gold for the time-being.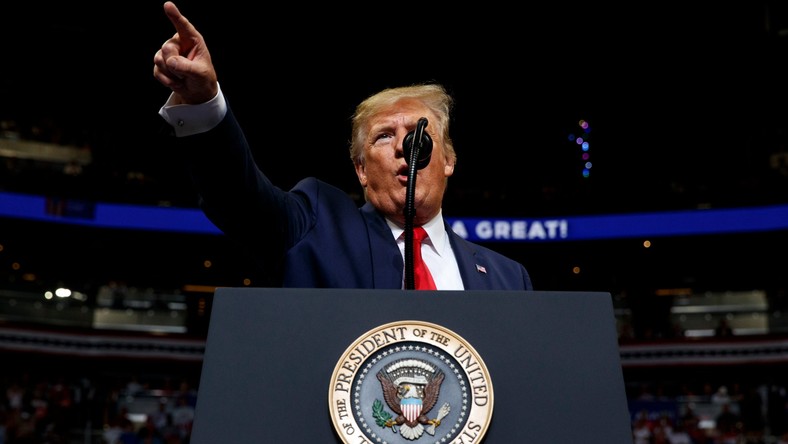 ALSO READ: Simi looks sharp in groomsman outfit at Gbemi Olateru-Olagbegi's wedding
The pair share an intimacy that is obvious on stage and off it.
Simi writes about Adekunle Gold - "The finest boy I know brought his sauce. You my Champion boy! Thank you. I love you."
They are both at her London concert. A lot of hot chemistry going on between them.